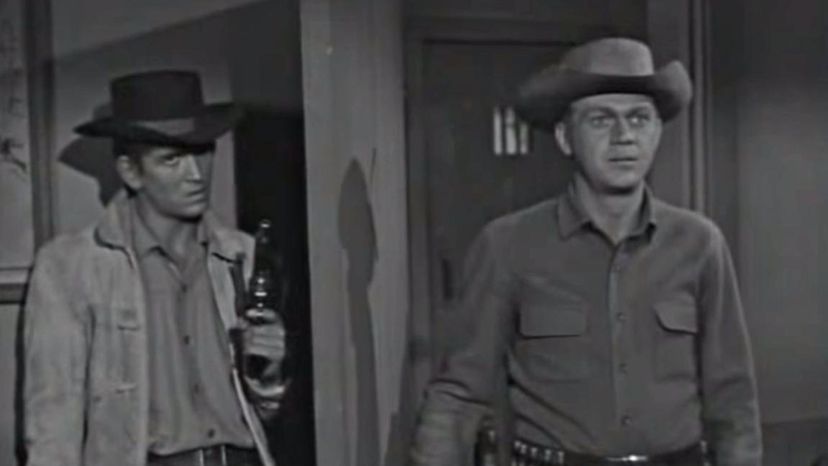 Image: YouTube
About This Quiz
In the age of social media and self-driving cars, the TV Western may seem like a relic from the past, but don't be fooled, there are still some really cool programs about the American frontier gracing our TV screens in every format. And even if they're not the typical shoot-em-up Cowboy Westerns you think of when you think of an Old Western, they're still some of the most popular shows of our time ("Breaking Bad," anyone?).
If you look at any list of the longest-running TV shows in American history, you're bound to find a slew of Westerns on there. That's not because people used to like Westerns and now they don't. It's because the TV Western has all the makings of great TV:  sex, drugs, drama, violence, action, adventure and more. They're like soap operas with superheroes with cowboys and Indians mixed in. Some of them have even gone a step further and added supernatural or sci-fi elements (Have you seen "Westworld" yet?).
If you consider yourself a Hollywood buff, you can't ignore the TV Western. They're some of the most famous shows worldwide, giving popularity to some of the most iconic stars in Hollywood, and birthing some of the most classic cinematic techniques in cinema history. Put your skills to the test and and let's see how much you actually know about TV.