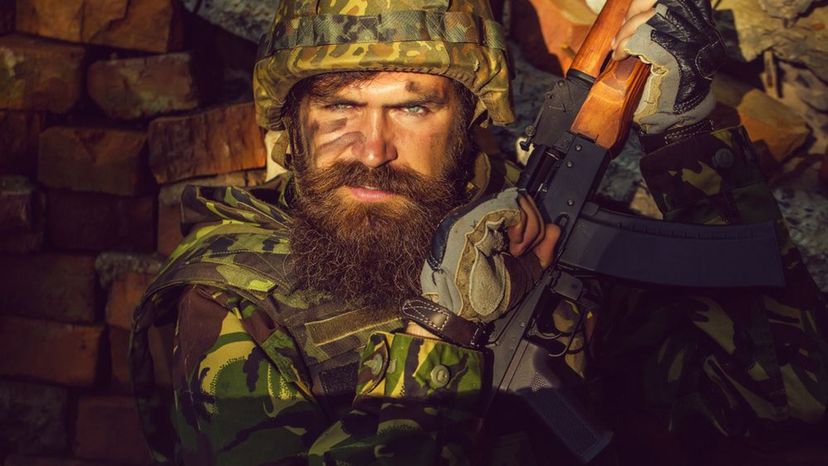 Image: Shutterstock
About This Quiz
The history of the United States Army dates backs to the American Revolution, when the Continental Army was established to combat the British. Since then, the United States has housed some type of army, but it was often cut back during times of peace. However, after WWII, the peacetime army grew substantially. 
With the U.S. Army came the need to house the soldiers in areas where they could be the most effective. To effectively accomplish that, forts were built around the country, and soldiers were stationed in these forts which often took them halfway across the United States. For many of these soldiers, it was their first time leaving their home state, providing an opportunity for adventure. 
How well do you know the forts around the United States where Army personnel have been stationed throughout U.S. military history? Do you believe you can identify the Army forts in his quiz from a hint? Will you be able to name forts all the way from Alaska to New York to Puerto Rico? Here's your chance to try!
If you are geared up and ready to blow this quiz out of the water, get started and put your U.S. military knowledge up against the ultimate test!