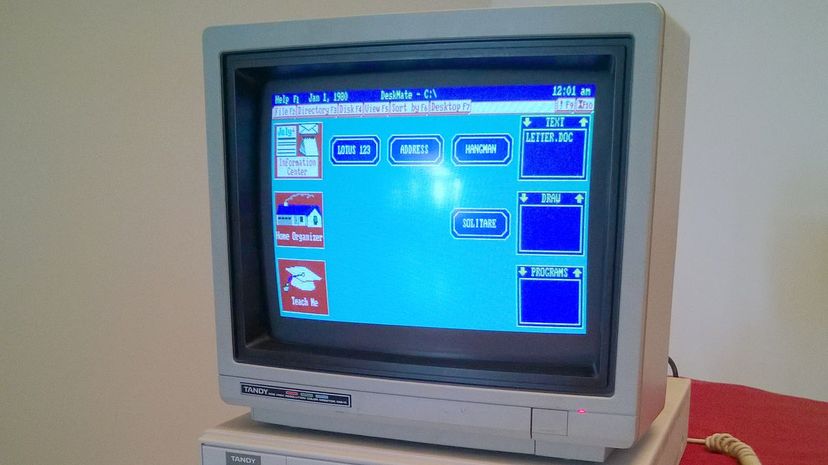 Image: Wiki Commons by Plasticboob
About This Quiz
For those of us who are techies, there is one sentence in the English language that elicits fear and excitement at the same time, "You need to get a new computer." The minute that those words process through our mental CPUs, we grab our closest laptop or tablet, head to our favorite computer brand's website and start to build our dream rigs. Light up displays, extra fans and additional USB ports are a must, however, it comes with a price. When our new toy finds its way home, there are the learning curves that come with working with a new piece of equipment. While recreating shortcuts and installing software is a little frustrating, it's when you have a new operating system and discover that you need new equipment when the good turns to annoying really fast.
Because computers are constantly evolving, it is no surprise that a typical techie household has something we'd affectionately like to call a junk box. These boxes are basically a miniature electronics store housing cables with outdated cords equipment that can still be used in a pinch and even some relics that even the owner has no idea existed. 
We invite you to take a look inside our junk box to see if you can name all these items that we've collected through our years of computer building. Feel free to take anything you want and have a few laughs because we can't believe we bought those things either.

Wiki Commons by Plasticboob