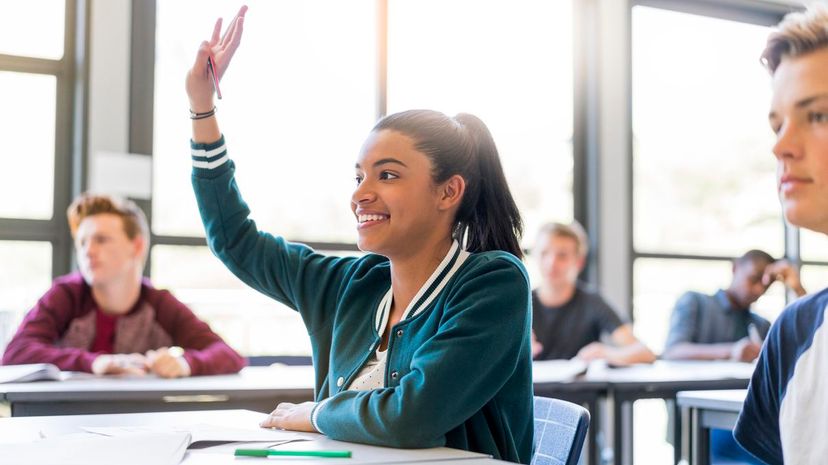 Image: Stígur Már Karlsson /Heimsmyndir / E+ / Getty Images
About This Quiz
Think back long ago to when you were in elementary school and your teacher first introduced you to the thesaurus. Now, once you got over your initial disappointment that the thesaurus isn't a cool new dinosaur, you thought it was pretty nifty, dandy and super to have all the synonyms (and antonyms) you could ever need collected in one book! And today, because the Internet is so awesome, you can even pull up an online thesaurus with a few keystrokes, making it even easier to find the perfect word for every occasion.
Your teacher probably drilled it into your head that not all synonyms mean exactly the same thing. They're not interchangeable, in other words. You might describe a ballerina as delicate and graceful ⁠— perfectly acceptable descriptions. But if you used the synonyms frail, fragile or flimsy, you could wind up the unlucky recipient of a swift kick from a pointe shoe!

So if you have a surfeit, a glut, a deluge or a plethora of synonyms in your arsenal of words, you will no doubt ace this quiz and be able to brag to all your chums, buddies, cronies and comrades! 


Stígur Már Karlsson /Heimsmyndir / E+ / Getty Images