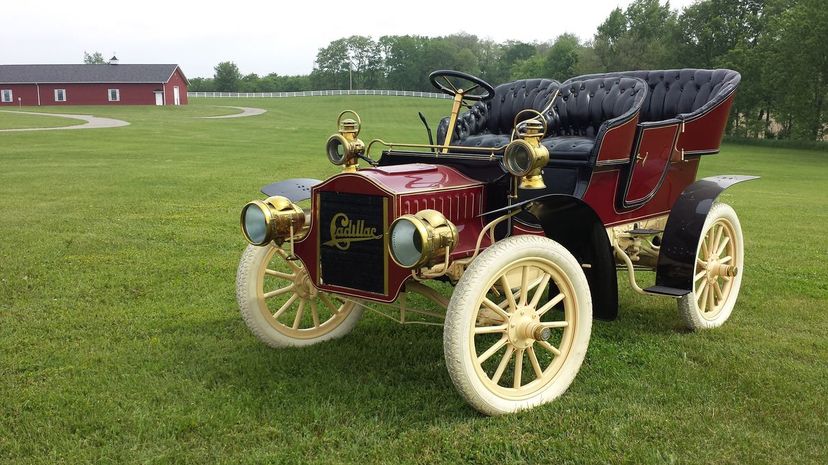 Image: Pixabay by Schaevitz
About This Quiz
You'll get a load of first-car facts with this quiz. How many first cars in the world can you correctly identify? We'll show you pictures of international auto classics for your prompt model selection. 
You don't have to be a car connoisseur to appreciate vintage autos. Cars are a necessity in the 21st century; we have to know lots about them because we rely on them. Some of us have heard more car upkeep info than we might care to possess. But imagine being alive when the automotive industry was born at the end of the 1800s and beginning of the 1900s? During that pivotal moment in history, car mastery was reserved for the elite and wealthy members of society who could afford the new contraptions barreling down still-unpaved streets. 
Regular folks can thank Henry Ford for his first auto, the Model T, which set the standard for car affordability. Other car makers in the United States and abroad mimicked the Model T's price point as well as car parts. Ford's first classic served as inspiration for assorted prototypes and entire car companies.
Take a ride down memory lane with this auto exercise to get to know better the world's first vehicles!