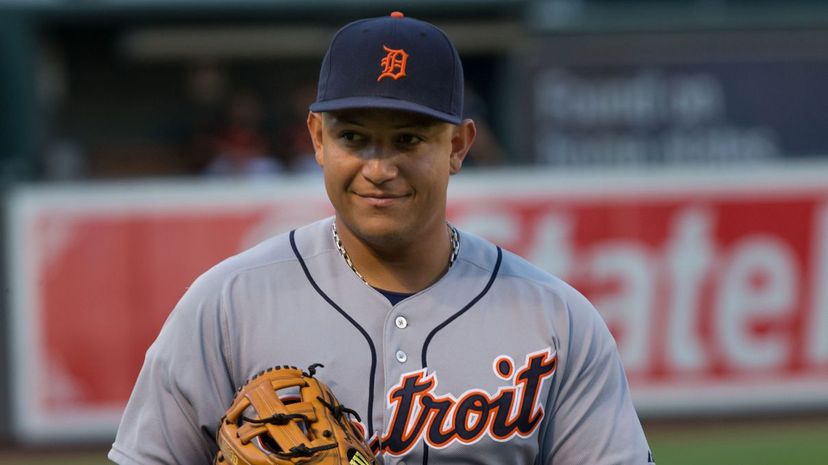 Image: WikiCommons by Keith Allison
About This Quiz
Ever since Babe Ruth started swinging for the fences in the 1920s, home runs have become a staple of MLB, exciting fans and driving up the scoring totals. In recent decades, home runs haven't slowed down much, not even after the steroid scandal almost ripped the game apart in the 2000s as some of the biggest names in the game were brought under scrutiny.
The league has somewhat rebounded since the controversy hit, and the 2010s have certainly been a fun era to watch as veterans slugged homer after homer while young stars showed off their own hitting prowess as the decade played out. The mark all these sluggers wanted to reach was 40 home runs, of course, as 40 always separated a decent batting season from a great one. 
Some of the batters who hit the 40 home run mark were able to do it for a few seasons, while others were one-off occasions that turned into career-defining moments. Rookies also got in on the action, as Mark McGwire's rookie record of 49 home runs was surpassed twice in the decade.
Are you ready to try your luck at identifying these sluggers who hit over 40 homers in the 2010s? There might be a few curve balls thrown your way, so you'd better be ready before you step up to the plate.