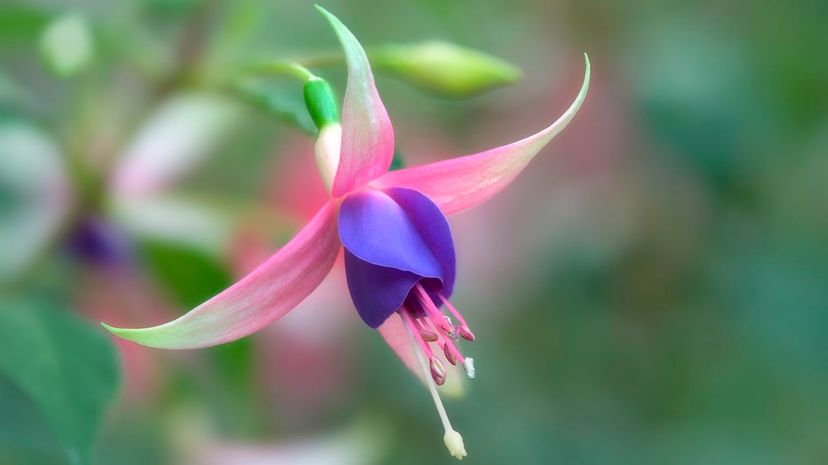 Image: Sue Bishop / Stockbyte / Getty Images
About This Quiz
For a good number of people, all plants probably look the same them. It doesn't matter what color it is, how tall it reaches, or even what actual species it is — some people just don't have an eye for plants and what makes them unique from one another. With over 300,000 species of them on our planet, it would be just about impossible to know what each and every single plant is named. But what about a few dozen of them?  That seems doable, right?
Your challenge is to see if you can beat the clock and name all of the plants featured in this quiz in five minutes or less! You'll be tested on 40 of the most common plants you can find in the forest or the desert, at beaches and swamps, in tropical or dry climates and even in your home. Find out if you can tell the difference between a pothos or philodendron, or if you know what plants are edible and which definitely are not. Do you know the state flower of Texas? How about the national flower of Japan?
All of this and more awaits you. Prove you have the greenest thumb and quickest draw of all by acing this quiz. Get your timer out!
Sue Bishop / Stockbyte / Getty Images