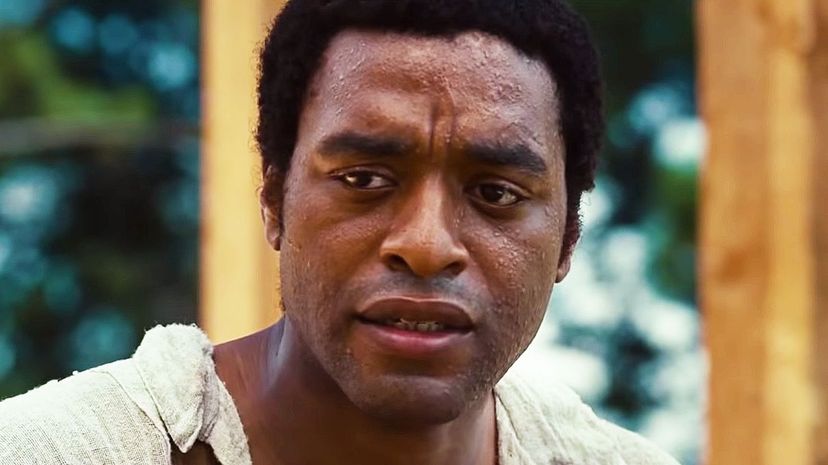 Image: Summit Entertainment / Regency Enterprises / River Road Entertainment / Plan B Entertainment / New Regency Productions / Film4 Productions
About This Quiz
To quote Forrest Gump, these movies are "like a box of chocolates. You never know what you're going to get." Sure, all of these films are set in the South, but they run the gamut from thrillers to rom-coms, dramas to period pieces and everything in between. Some show us the South in all its antebellum glory; others provide a terrifying and tear-jerking look at the Civil War; some focus on the horrors of slavery, while others showcase its after-effects and the struggles to achieve Civil Rights for all people. They show the double-edged sword of living in a small town where everybody knows your name, but many of them are set in Southern cities with all the grit of their northern counterparts. 
Above all, despite the subject matter, period or place, there is that certain something that only a Southern setting can provide. It's a sense of charm and beauty, the wafting scent of magnolias, rugged natural sites, quiet tree-lined streets, the stubborn determination of Scarlet O'Hara mixed with the rakish daring of Rhett Butler. 
Think you can name all of these Southern flicks from only a single image? Prove your southern movie IQ with this quiz!