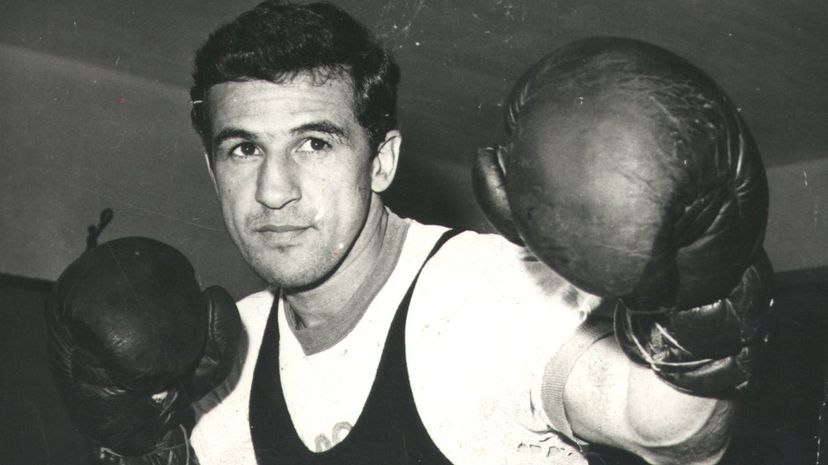 Image: Wiki Commons by Arquivo Nacional
About This Quiz
It would be easy to call the 1970s the decade of "Ali," but in reality, a variety of talented boxers came through the ring during those years. Led by the heavyweight division, which many considered to be in its Golden Age, the '70s gave boxing fans some stellar bouts fueled by fierce rivalries. 
Of course, the best fights were not limited to the heavyweight division, even if it was the most popular at the time with names like Joe Frazier and Ken Norton. Instead, the action was spread across a variety of weight classes. There were national icons like Roberto Duran and small, power hitters such as Wilfredo Gomez, who were making boxing a spectacle no matter the weight of the fighter. 
Will you be able to identify all of the boxers who made the sport a booming industry in the '70s? From South America to Asia, these fighters came from all over the world to compete at the highest level. To get them all correct, you'll have to know your boxing. 
If you're ready to take a pounding, get started with this boxer identification quiz and see if you can throw enough counterpunches to score a knockout. 
Wiki Commons by Arquivo Nacional