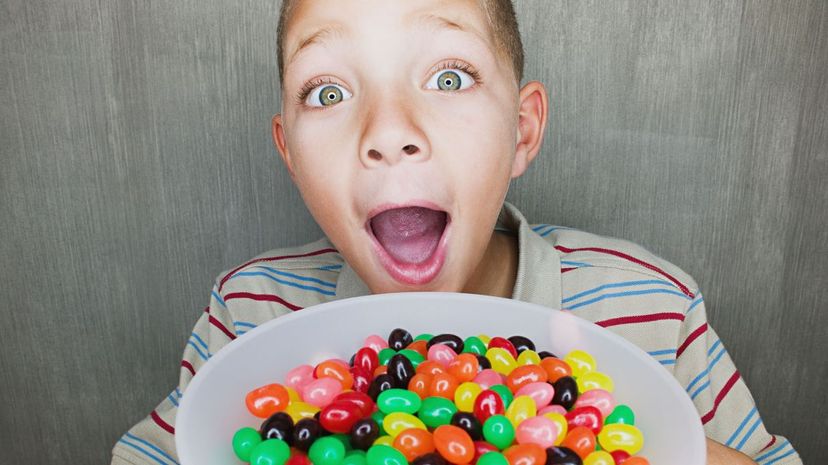 Image: Roy McMahon / DigitalVision / Getty Images
About This Quiz
We love the 1990s, because looking back, some of us are filled with warm memories of our youth ... and all of the awesome snacks. It was before the high fructose corn syrup coup and way before parents cared about how much sugar their children ingested. It was right around the time people started noticing that pre-adolescent children had weight problems. 
It was the 1990s, the end of the era that allowed children to stay outside until the street lights came on, and '90s kids were down to eat all of the snacks and sugar they could get their hands on. Not only did we beg our parents to buy these sugar-packed snacks, but also it was still a time when we could earn enough money to actually buy snacks that we wanted because snacks didn't cost five dollars.

If you're a '90s kid, you know there are certain snacks that you can't look at without a sense of nostalgia and yearning for the simpler times, but there were some more obscure snacks as well. 
If you think you're a true '90s kid, take this quiz to see if you can identify all of these snacks you may have had back in the day.
Roy McMahon / DigitalVision / Getty Images