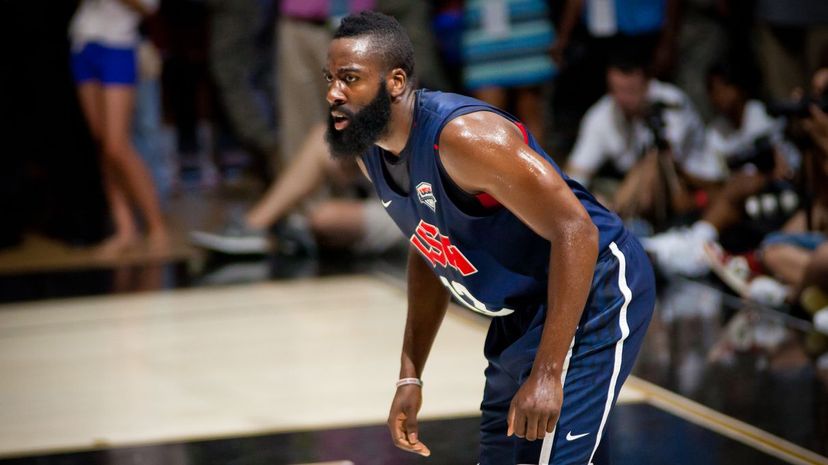 Image: WikiCommons by Tim Shelby
About This Quiz
In a regular season game at the start of the 2018 NBA season, Jamal Murray led the Denver Nuggets to a 115-107 victory over the Boston Celtics. As the clock wound down on the Nuggets' inevitable win, Murray decided to shoot one last shot.
The game was essentially over, but Jamal Murray was sitting on 48 points, and he wanted 50. He missed the shot, but the Celtics were upset anyway. Celtics star Kyrie Irving called him "thirsty" and chucked the game ball into the crowd so Murray couldn't keep a memento of his 48-point, career-high night. Needless to say, dropping 50 points in an NBA game is kind of a big deal.
When Michael Jordan returned to the NBA after playing baseball, the world was skeptical he'd ever be the same. That all changed in just his fifth game back. He dropped 55 points in Madison Square Garden and was officially declared "back." The half-century mark is one of the most sought-after single-game achievements in basketball.
Klay Thompson, one of the world's best shooters, called it "special." LeBron James, one of the world's best players, said it's "surreal." Many fans say it's awesome, and almost every player wants to do it. Can you name these current NBA players who have scored 50 or more points in a single game?
WikiCommons by Tim Shelby