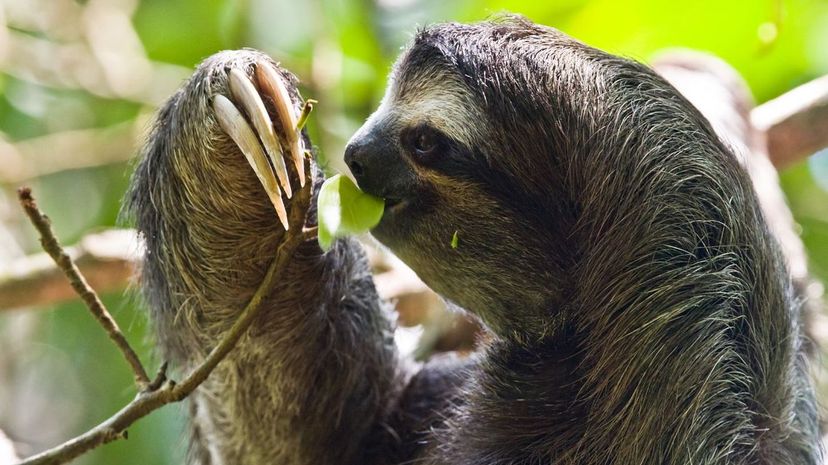 Image: Wiki Commons by Christian Mehlführer
About This Quiz
The Amazon rain forest has been nicknamed the "lungs of the planet," and it is really easy to see why. The lush, deep jungle of the Amazon is full of some of the most incredible plants and animals on earth. The foliage is dominated by massive leaves that are taller than a person, great old-growth trees that have been around for centuries, and more flowers and greenery than anywhere else in the world. Living in all of this bountiful nature are unique animals that call this green slice of paradise their home. Trekking deep into the Amazon means meeting some of these wondrous creatures.
From venomous creepy-crawlies like the Brazilian Wandering Spider to elegant and aloof sloths, the Amazon is teeming with animals big and small. The river itself is full of creatures that you will not see anywhere else on the planet. The Amazonian dolphin is an incredible shade of pink and can be seen leaping through certain parts of the river. Swimming below you'll find the Bull Shark, an apex predator of the Amazon and one of the most dangerous creatures in the region.
How well do you know your Amazonian animals? It's time to head deep into the jungle to find out!
Wiki Commons by Christian Mehlführer