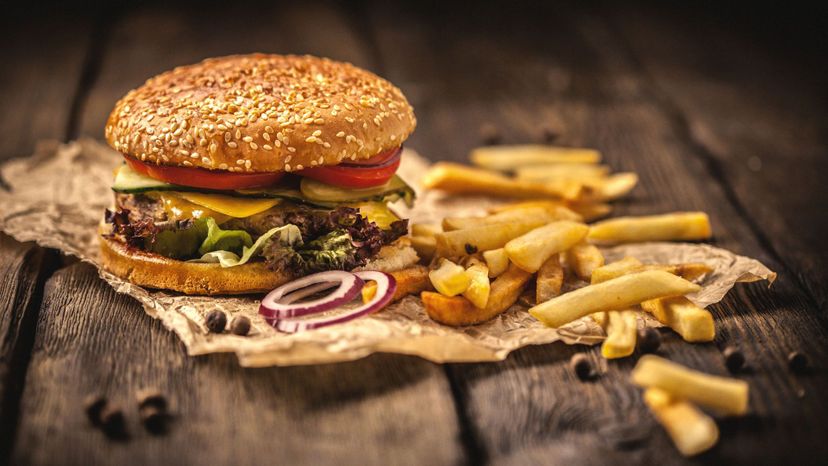 Image: da-kuk/E+/Getty Images
About This Quiz
The great thing about the world today is how freely we're able to move around. And it's not just humans either. Plants, animals and even food have been crossing borders for decades now, and for the most part, this is an amazing thing. And while each may have changed due to customizations or pure evolution (plants and animals), we're still happy that most countries have their own version of a particular food (or animal).
Could you really imagine only being able to access some of your favorite foods in one country? Or to even have it shipped with the possibility of it being stale, moldy or even rotten by the time it gets to your country? Well, we can thank travel for the ease of being able to get apple pie in every nation, but what can we thank you for? Passing this quiz? Well, it remains to be seen how well you can name some of the best and most well-known American foods that are served in other countries. 
If you think you've got what it takes to not only identify and correctly match these American favorites to their names, it's time to get started. Be sure to grab a snack because we can promise that you'll be hungry by the end.