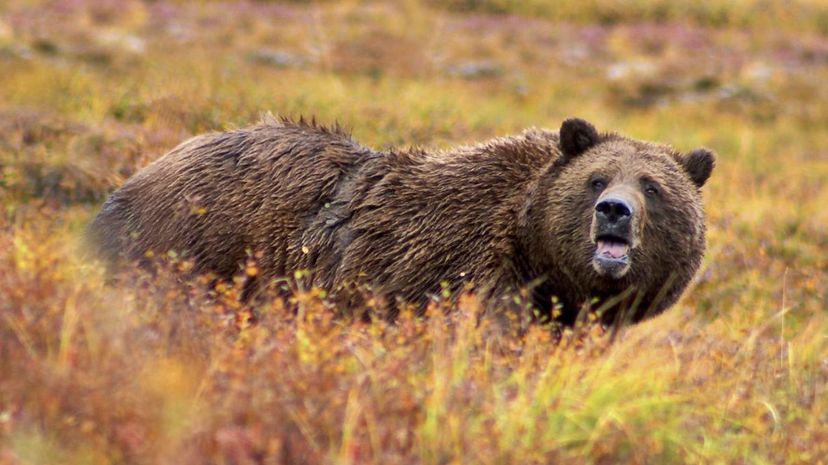 Image: Fir0002 via WikiCommons
About This Quiz
Many animals in the wild are very deceptively sized when you start to look into it. When you think of a hippo, do you think of an animal that's over 15 feet long or just a chubby, surly creature that resembles a pig in a river? Do you think of great white sharks as being more than twice the size of a full-grown man? Or birds that have wingspans greater than 10 feet? 
There are dozens of beasts that grow to a size that dwarfs humans no matter how tall some of us grow to be. Some are pretty obvious, like those massive snakes you'll find in the Amazon, or things like giant whales that tend to be bigger than buses. But others may not be as obvious to you at all. You'd have to know your stuff to get them all right. 
But if you think you're the kind of person who knows the animal kingdom like the back of their hand, who knows the world's megafauna like other people know their adorable little housepets, then this is the quiz for you. So what are you waiting for? Grab that tape measure and take the quiz!