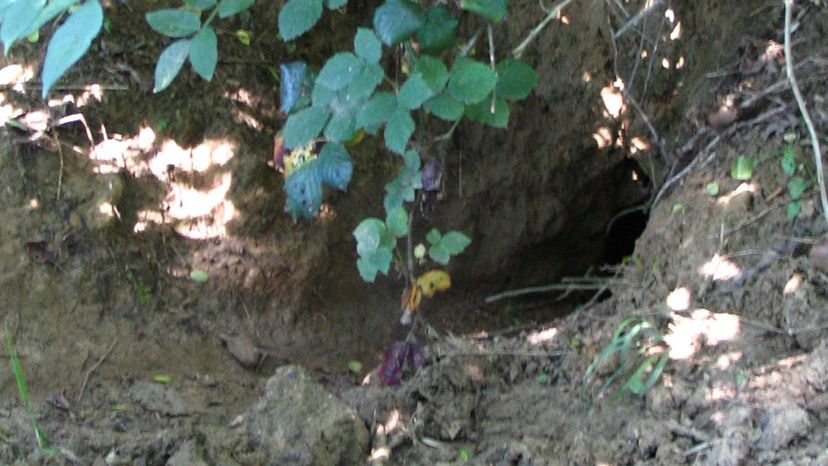 Image: By AlexisMartin mb, from Wikimedia Commons
About This Quiz
Are you ready to take this quiz underground?! We're going below the earth's surface to see just how well you know these underground dwellers! Think you can keep your head above ground with this one? It's time to find out! 

From aardvarks to armadillos, and prairie dogs to pupfish, underground animals are, well, all around us, or should we say, below us! You don't have to go much farther than your own backyard to take a closer look! If you see any tiny holes in the ground, you'll know there is a whole other world right below you! You see, these animals don't just burrow in one hole. No, they construct tunnels. Tunnel systems! These systems are so intricate that they even become a point of contention between various underground dwellers. Some have been known to steal the homes and hard work of others right out from under them! So we want to know... can you steal a win out of this quiz?

If you're ready for this challenge, then grab a shovel and come with us! We're heading out to the shorelines, the pastures, and desert! Yes, we said desert. Hey, you'd bury a hole underground to stay cool if you lived in the desert too, wouldn't you? Best of luck and remember, keep your eye out!
By AlexisMartin mb, from Wikimedia Commons