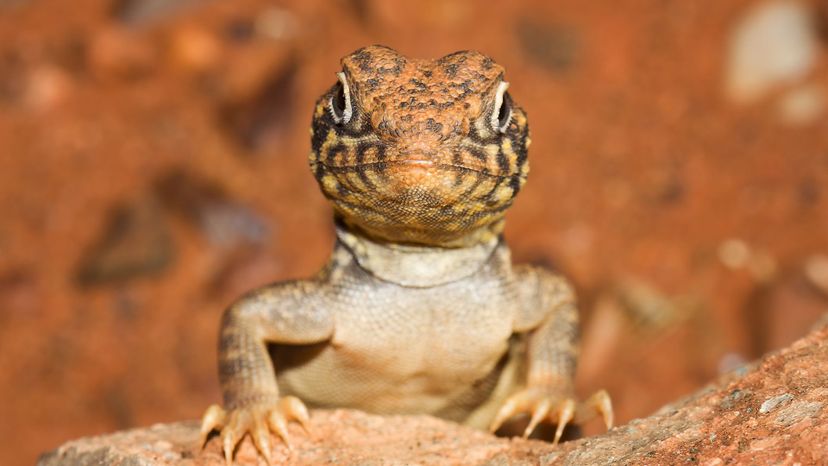 Image: Kristian Bell/Moment Open/Getty Images
About This Quiz
Don't be scared, these pictures won't bite!
The animals of Australia are primarily known for two things: being extremely weird (like the platypus and the echidna) or being extremely deadly (like the inland taipan and the saltwater crocodile). Seriously, the animals of Australia are no laughing matter! While Australia's spiders -- and their scary sizes -- seem to be what most foreigners focus on, true Australians know what the most fearsome selection of animals in the country are ... the reptiles!
In fact, Australia is home to more deadly snakes than any other country in the world. It is also home to the most venomous snake in the world, the inland taipan, and the most massive reptile alive today, the saltwater crocodile! We've collected a diverse selection of Australia's reptiles, from the smallest to the scariest, and put them together in this scaly quiz. So, are you ready to visit one of the places where nature is at its deadliest? Then be on your guard, and let's jump right in and get started!
Kristian Bell/Moment Open/Getty Images