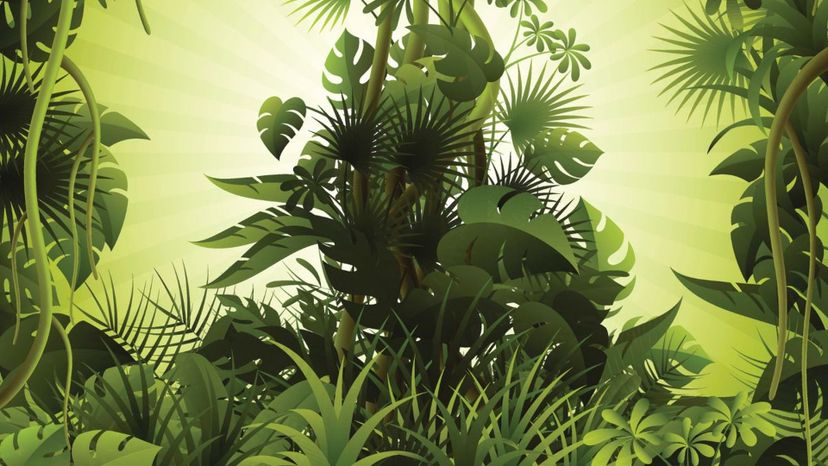 Image: AlonzoDesign/DigitalVision Vectors/Getty Images
About This Quiz
Australia is one of the most unique places in the world, with six different climate zones and numerous kinds of unique flora and fauna found on the island nation. 
From the arid desert to the sprawling grasslands, to the tropical northern and eastern regions to the southern temperate climes, Australia's climate diversity creates a home for over 275,000 species of flora, including 24,000 plant species.
For millions of years, Australia was untouched by humans until approximately 65,000 years ago, when the first Aboriginal peoples made their way to the island by sea. 
Since the colonization of Australia, which began in 1788, extensive logging of trees has been an ongoing issue for the country's various ecosystems, with native trees being threatened and endangered, including multiple species of acacia trees (locally known as wattles), woolly bush, banksia, emu bush and grevillea. Invasive trees imported to Australia have endangered native trees. Unsustainable logging has also threatened Australia's fauna, with animals on the brink of extinction. 
Because of Australia's varied climates, there are different types of trees--conifers, hardwoods and softwoods--but not many deciduous trees (trees which lose their leaves). But what the land Down Under lacks in autumnal glory, it makes up for with its flowering trees.
We hope you enjoy leafing through this quiz of Australia's trees!
AlonzoDesign/DigitalVision Vectors/Getty Images