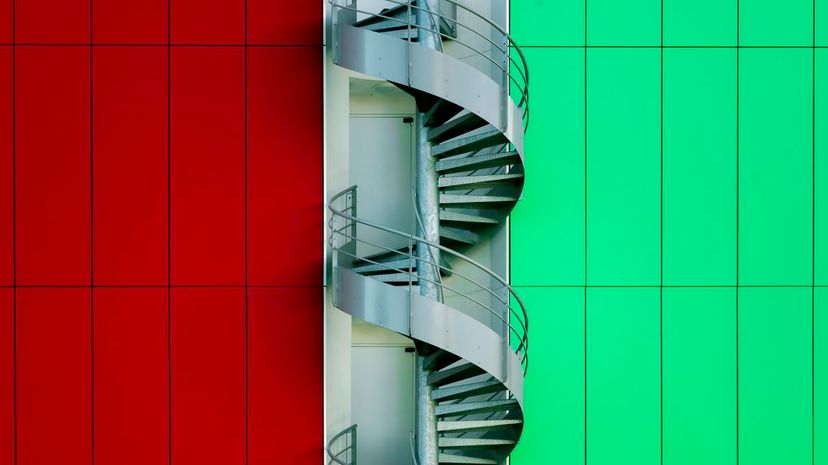 Image: Eric Schaeffer / Moment / Getty Images
About This Quiz
While HGTV has made all of us think that we need to renovate or buy a new house, some of us should stick to renting because we don't have a clue about basic house features. We may learn a lot about renovations and flipping a house on HGTV, but is it enough to learn about the basics every home should have?
That's where this quiz comes into play, as we are going to test your knowledge of some typical home features. While these terms may be basic to you, they may seem like a foreign language to other people. You may know what some home features look like, but do you know their names or what uses they have beyond the obvious? We will test you on everything from construction to bathroom features, from exterior items to interior decor.
Maybe you want a pantry or an island in the kitchen, but can you recognize either in a photo? Similar items will be included in this big test today, so try and make your way through the entire quiz and identify the household features you are looking at in the photos. It may not be as easy as you think, so the pressure is on!
Eric Schaeffer / Moment / Getty Images