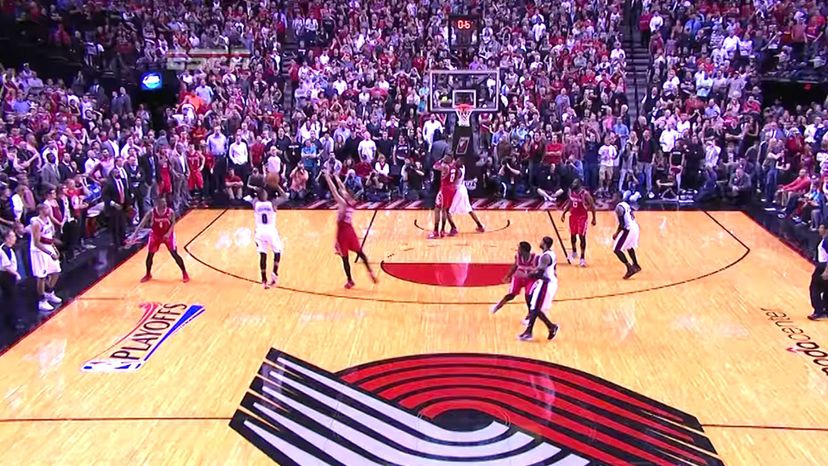 Image: Youtube via NBA
About This Quiz
Only 3 seconds left, can you make the shot?!
In North America, very few sports can rival the popularity of basketball. In fact, the National Basketball Association (NBA) - which is the most prolific basketball league - is a part of the "Big Four" group of sports leagues. This means that in North America, only the National Football League (NFL), the National Hockey League (NHL) and Major League Baseball (MLB), can hope to match up to the NBA's popularity. Basketball is notable for being a very  fast paced game that still manages to be very technical in its own right. This has led to countless nail-biting moments and down to the wire plays being made over the years.
One of the most iconic and exciting moments in any basketball game is the "buzzer beater." This is a play that is made at the end of the game when there are seconds (or less than a second) left to spare. In this quiz, we've taken a look at the entire history of the sport and compiled a selection of some of the most iconic buzzer beaters in professional games. Can you beat the clock when it comes to mastering this quiz? Let's find out!