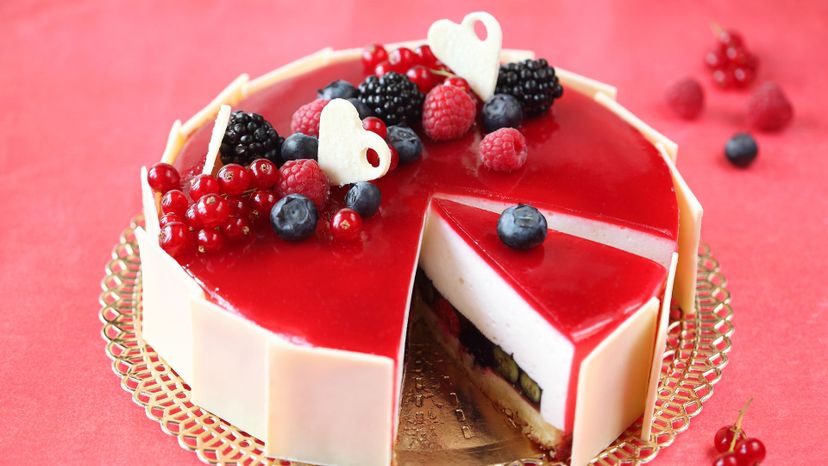 Image: Pastry and Food Photography/Moment/Getty Images
About This Quiz
If we have to take a look at history, there will probably be many civilizations who claim to have invented the best dessert known to mankind: cake. As humans have advanced, more cakes have been made, and that is something we can be thankful for. But you'll only really be a true cake expert if you know the names of the ones we've gathered for you today. If you can use their pictures and the hints we give you to identify the cake of interest, we'll be very impressed. 
So, this won't be like our usual quizzes -- they'll be more Jeopardy-esque. What this means is that there will be no questions. Instead, we'll just give you a clue or hint, and it'll be your job to match said hint with the cake it's describing. And because there are so many kinds of cakes, you'll have to be especially careful to choose the correct answer.
So, if you think you've seen, eaten or baked enough cakes to name all the ones we have in this quiz, let's get started. 
Pastry and Food Photography/Moment/Getty Images