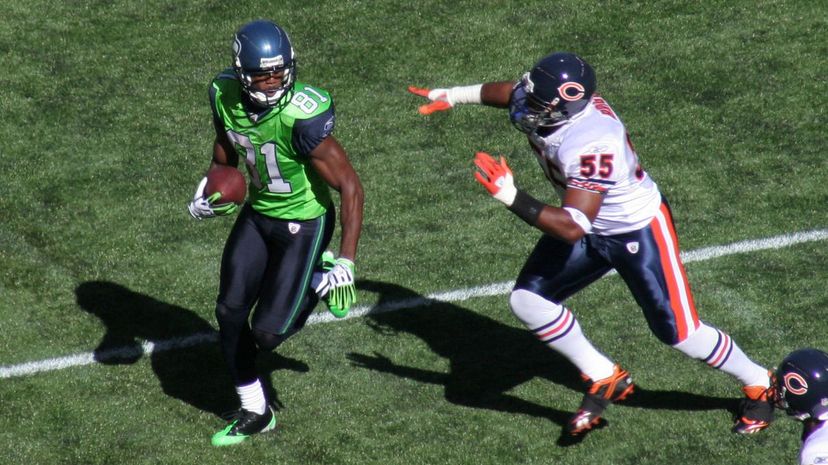 Image: Wikicommons by John Martinez Pavliga
About This Quiz
Some of the most skilled Canadian football players made their way to America to play in the NFL rather than the Canadian version of the league, the CFL. However, a select few turned down the opportunity in favor of playing in the Great White North. Their hard work and dedication got them recognized by the teams in the league that were looking to sign them. Have you kept track of all of the Canadians playing for the NFL?
Many of the Canadian players in the NFL have played for both the NFL and the CFL. Some have even won a Super Bowl title or a Grey Cup title with their teams. The players in the NFL sometimes found themselves playing for multiple teams in the league, while others stuck with one team for their entire career. Most of the players had specific skills and often took home awards or received other recognition of these skills. Being inducted into the Hall of Fame was also quite an important part of their careers.
Do you study up on all of the latest and greatest NFL players or at least the players who come from Canada? Then you'll have no trouble kicking it on this quiz!
Wikicommons by John Martinez Pavliga