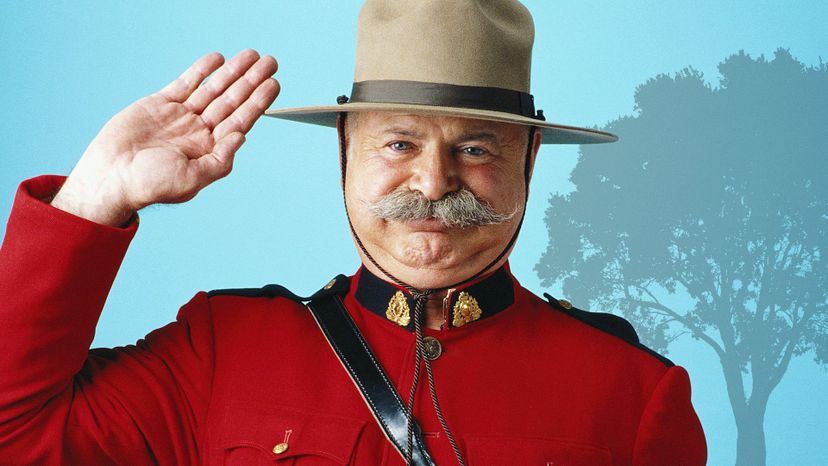 Image: Alfred Gescheidt / Photographer's Choice RF / enjoynz / DigitalVision Vectors / Getty Images
About This Quiz
Canada's diverse climates are home to a myriad of different kinds of plants and trees. Canada is home to over 140 native trees and 5,500 native plants, and about half of the country is forest land.
Canada has five main climate regions. Starting from the west, there's the most temperate province of British Columbia on the West Coast. British Columbia is also home to the sunny Okanagan Valley, with its fruit orchards and vineyards.
From the Canadian Rockies to the Great Lakes are Canada's prairies, crossing the provinces of Alberta, Saskatchewan, and Manitoba. Also known as the Interior Plains, this region has sprawling grasslands and shrublands. Canada grows a lot of wheat, along with other grains such as oats, alfalfa, and rye.
Shaped like a bowl, the Great Lakes-St. Lawrence Lowlands has rich, fertile farming land and hardwood forests. This area covers eastern Ontario and southern Quebec.
The maritime provinces of New Brunswick, Nova Scotia, and Prince Edward Island, along with the areas of Newfoundland and Labrador, are known as Atlantic Canada. Over 75 percent of the maritime provinces are forest land with close to 10 percent as farmland. The forests of this region are a blend of mixed woods and boreal forests.
And then there's The North, where the boreal forests and, further north, the Arctic lay. The Northwest Territories, Nunavut, and the Yukon make up close to 40 percent of Canada's land.
Ready to test your botanical knowledge of the Great White North? Hold on to your toque and go on a Canadian adventure with this quiz! Good luck! 
Alfred Gescheidt / Photographer's Choice RF / enjoynz / DigitalVision Vectors / Getty Images