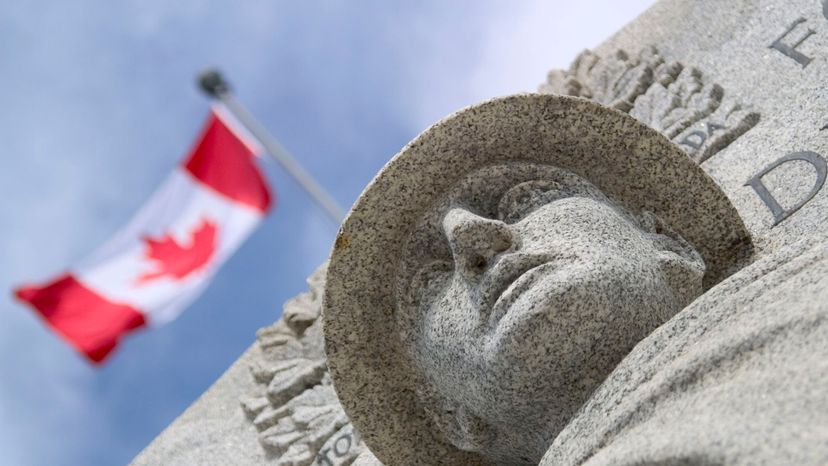 Image: tillsonburg/E+/Getty Images
About This Quiz
Canada, the United States' neighbor to the north, is known for lots of things. Not to be cliche, but the world over has come to make this place synonymous with all things maple, hockey and bears. Then there's that famous politeness, which has led to thousands of internet memes of Canadians apologizing for various things. But there are many more aspects to Canada that many of us don't even know about. Or do we? 
If you're a fan of history and art, you may just be able to name all the Canadian statues and monuments that we're about to show you. Forget about the Niagara Falls and Celine Dion for a second and think about all the memorials scattered throughout the country. Think about the Giant Mosquito, the CANLOAN memorial and the Canadian Building Trades Monuments, because those are exactly the kinds of structures that we're going to ask you about today. And if you're not sure what the previous three look like, you may have a hard time identifying the rest that we have in store for you. 
So channel everything you know about Canada and get ready to test your knowledge on some of their most famous landmarks and monuments. 
tillsonburg/E+/Getty Images