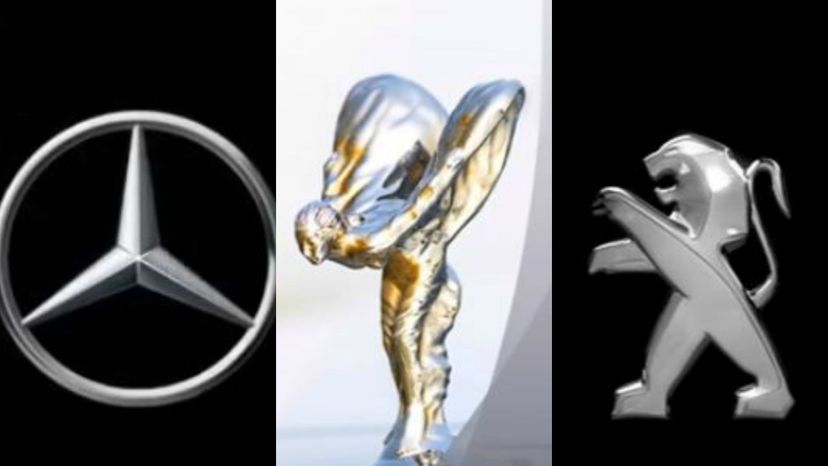 Image: Youtube
About This Quiz
Come rain or shine, or even snow and other terrible weather conditions, there are always hundreds of thousands, wait - make that millions of cars on the road each day around the globe.
These come from every type of car class there is - sedans, convertibles, roadsters, sport utility vehicles, multi-purpose vehicles, pickups, crossovers, trucks ... you name it, and its driving somewhere!
And what would we do without them? In fact, can you imagine life without the motor vehicle? Somehow, before the 1890s, our forefathers got by but I am not sure how! Now, when our cars are out of commission, we simply cannot wait to have them back. And do you know the most important thing they give us? It is freedom. That's why we love our cars so much, yes even that old rusted-up jalopy!.
So let's see how good your knowledge of cars and car brands is with this slightly different quiz. Today, we are going to see if you can identify car brands from the car logo associated with them. 
Yes, you see them all day while sitting in traffic but do you see them in black and white? That might just make things a little more difficult, don't you think?
Good luck!