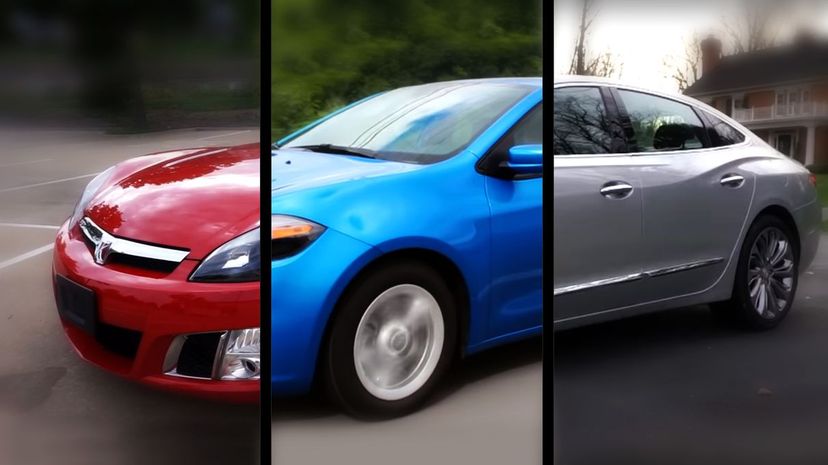 Image: The Dutch Texan via YouTube / Matt Maran Motoring via YouTube / Redline Reviews via YouTube
About This Quiz
Every so often you'll see a car somewhere, and you'll be sure you know what it is, but then you'll realize it has a totally different name. It's not that you don't know what you're talking about; it's that car manufacturers have a habit of doing something called rebadging. Oftentimes it's easier for a car manufacturer trying to gain or maintain a foothold in a foreign market to simply rebadge the car. 
Starting a new brand is hard to do, as you can imagine. Consumers don't readily trust a new product because it has no history that they can rely on. It has no established trust, and that's a huge financial risk when you're talking about products like cars that cost tens of thousands of dollars. So the easier route is for one manufacturer to sell the design to another manufacturer, or even manufacture it on their behalf, and just rebrand it for that foreign market with a name customers know and trust. That way, everyone wins!
If you have an eye for cars, then we're pretty sure you'll recognize some of these rebadged foreign market versions. But can you get all of them? One way to find out — take the quiz and see!