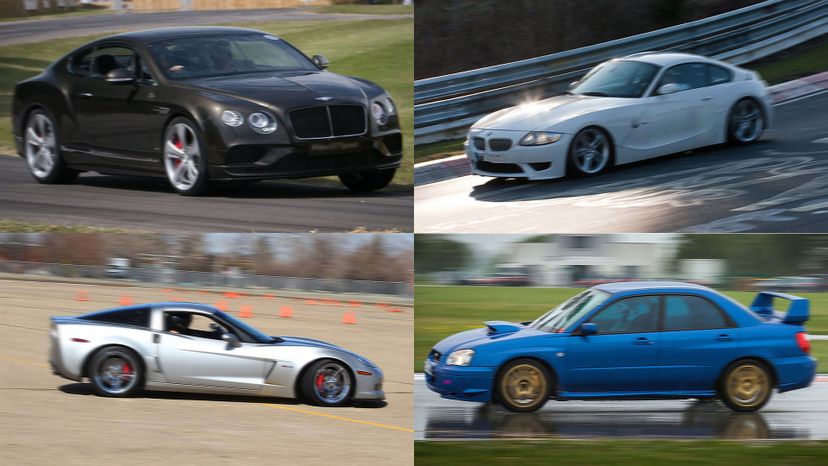 Image: Grand Parc/Edvvc/Grant.C/Milestoned via Wiki Commons
About This Quiz
As you know, there are hundreds and thousands of car models that have been driven all over the world since that first vehicle took to the road in the late 1800s.
Each year, auto manufacturers update older models with a new generation and release their new models on the world. Over the years, the car has gone up from the two or four-door sedan as the standard family car, and we have seen many other model options come to form, including crossovers, SUVs and station wagons.
And what about sportscars, off-roaders, supercars, hypercars? The list really seems endless.
Now as a car aficionado, you probably have a good knowledge of cars and could easily identify them from a photograph, no matter if we put a sedan, SUV, sports car, hypercar, 4x4, convertible or off-roader in front of you. 
But what if the picture was a little different? Instead of a still, what if we changed things up a bit and gave you a blurry image, to simulate a vehicle speeding past you. 
Where would you stand then? Still confident you could identify them?
Well, let's see how you do because, in this quiz, that is exactly what we did.
Good luck. 
Grand Parc/Edvvc/Grant.C/Milestoned via Wiki Commons