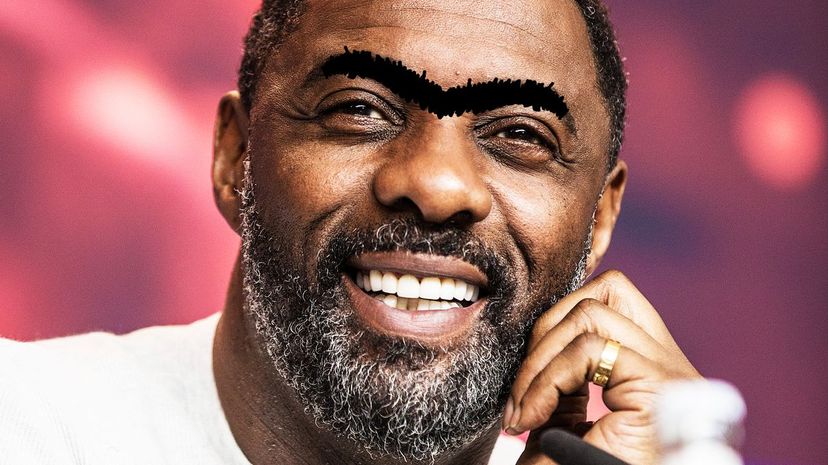 Image: Wiki Commons by Harald Krichel
About This Quiz
Eyebrows are big business — not only in Hollywood but around the globe. Drugstore products like eyebrow pencils, brow powder and brow gel are being replaced by powder brows, microshading and even microblading. And don't forget the old-school plucking and tweezing! We'll do anything — and seemingly spend any amount of money — to get the best brows possible. 
But ... that's browS, as in plural. Two brows — sisters, not twins. Or so they say. But wouldn't life be easier if we only had one eyebrow to manage? We're not talking about shaving one off and leaving the other. We're talking about one glorious eyebrow that stretches from the outer corner of one eye to the outer corner of the other. A beautiful "unibrow," if you will. 
Try to imagine what you'd look like with a unibrow or what your friends would look like. Pretty funny, right? Now, let's turn it into a game! See if you can identify these celebrities if we change up their beauty routine and give them a unibrow. How would the dignified Clint Eastwood look with one? What about the cutting-edge Miley Cyrus? Flip through our unibrow gallery — a "unibrowlery?" — in this quiz, and see how many of these "made-over" celebrities you can guess with a fabulous new appearance.
Wiki Commons by Harald Krichel