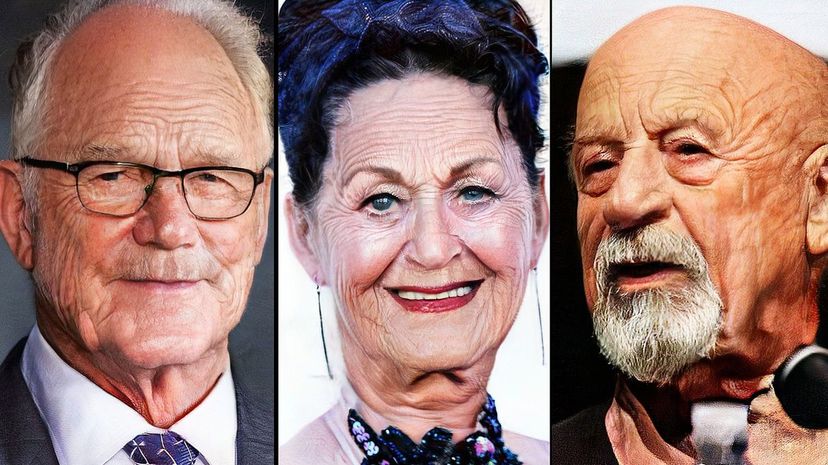 Image: Wiki Commons by Dick Thomas Johnson / Eva Rinaldi / Gage Skidmore
About This Quiz
The life of a celebrity is typically filled with finding ways to remain in the public eye, staying tuned in with fans and maintaining a fresh appearance. Sadly, when that starts to fade, often their celebrity status does too. Unless they're a legend like Clint Eastwood, of course, who remains relevant at almost 90.
Now, thanks to a host of face apps, these celebrities can instantly be seen in a different light. No longer do you have to wait for their star to fade as they become a distant memory. With modern tools, even the youngest celebrities can be condemned to a life of wrinkles and sunspots. Right now, you can see what they might look like when the time comes for them to accept their lifetime achievement award.
Are you prepared to identify these celebrities after they're aged past their ripe years? Do you know which of them will age like fine wine and which of them will struggle to maintain their looks as the twilight of their life comes crashing down upon them? Here's a quiz where you can find out for yourself. 
When you're ready to see these celebrities with 20 to 40 years on them, get started and see if your fandom goes beyond that smooth skin. 
Wiki Commons by Dick Thomas Johnson / Eva Rinaldi / Gage Skidmore