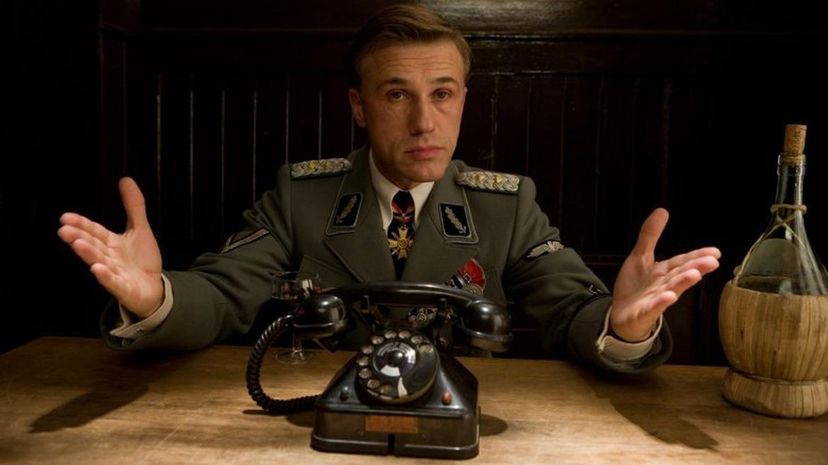 Image: The Weinstein Company/Universal Pictures
About This Quiz
Born in Vienna, Austria on October 4, 1956, Christoph Waltz began his acting career in the late '70s but he didn't become a household name until his breakout performance in Quentin Tarantino's 2009 war film 'Inglourious Basterds.' His now iconic performance as the menacing and evil Colonel Hans Landa won Waltz his first Oscar for Best Supporting Actor at the 82nd Academy Awards, as well as the Golden Globe Award for Best Supporting Actor. 

"Oooh, that's a bingo! Is that the way you say it? 'That's a bingo'?"
Do you recognize the quote above? Do you know which movie Waltz delivered this giddy, yet creepy line? From his award-winning performance in 'Django Unchained' to playing a renowned cyborg scientist in 'Alita: Battle Angel,' in celebration of Christoph Waltz's birthday, we created a quiz specifically to test your knowledge of the Austrian actor's filmography. Can you identify his movies based on a single screenshot? There's only one way to find out... Good luck!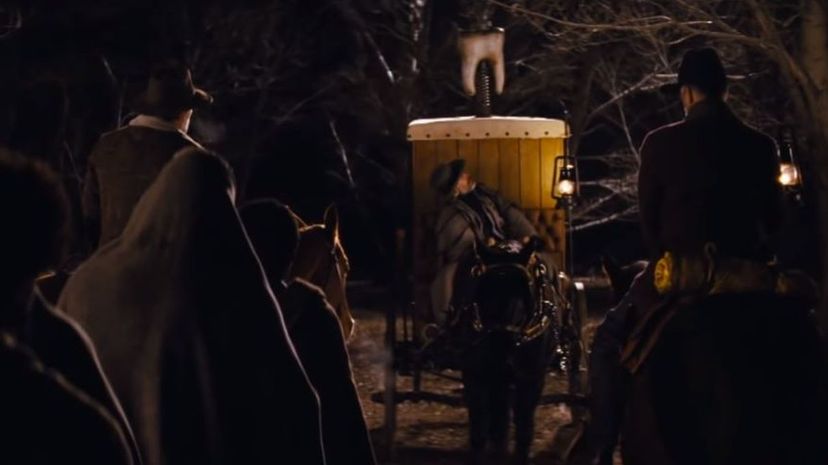 'Django Unchained' was written and directed by Quentin Tarantino and released on December 25, 2012. The film grossed over $425 million worldwide and received five nominations at the 85th Academy Awards.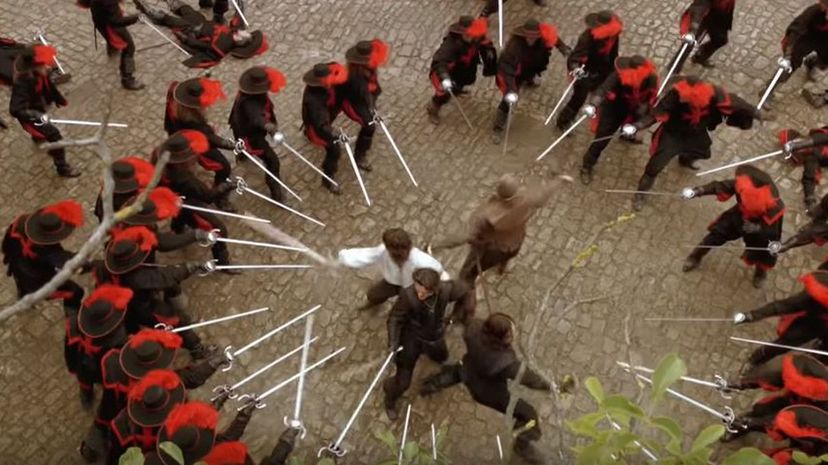 Fun fact: Christoph Waltz shares a birthday (October 4) with Charlton Heston, an iconic actor who also played Richelieu in both the 1973's 'The Three Musketeers' and 1974's 'The Four Musketeers: Milady's Revenge.'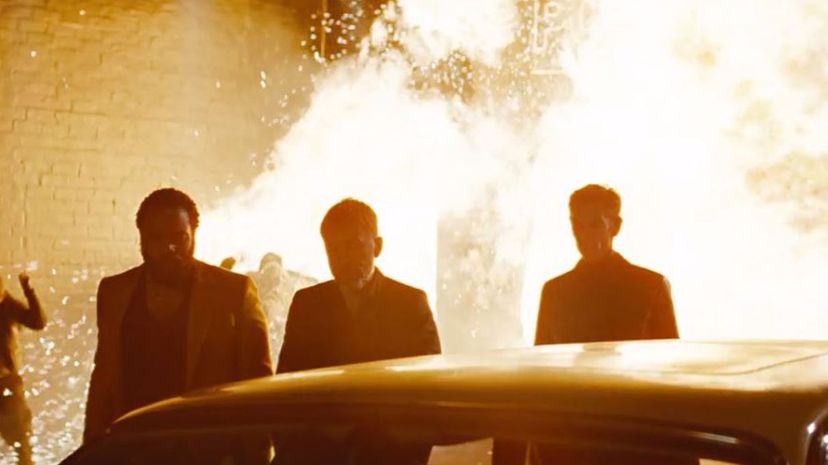 Christoph Waltz plays a character named Benjamin Chudnofsky, a paranoid Russian gangster who begins calling himself "Bloodnofsky" after fearing that he's losing his touch.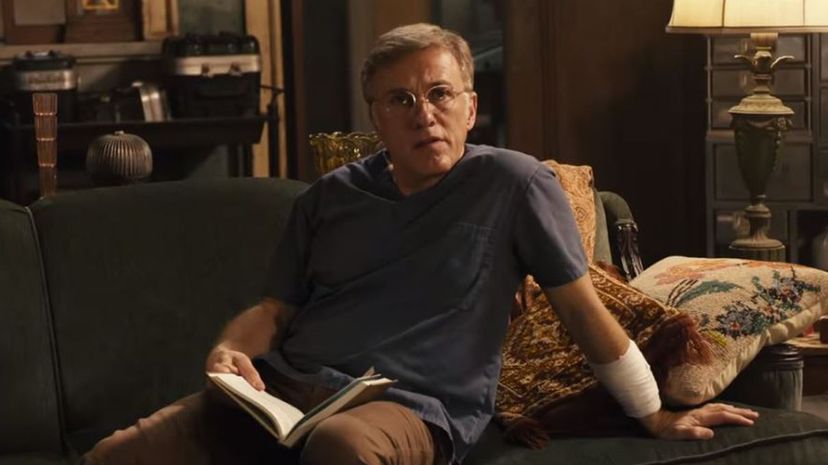 Released in 2019, 'Alita: Battle Angel' is about a cyborg who awakens in a new body with no memory of her past. The film was directed by Robert Rodriguez and grossed over $404 million worldwide.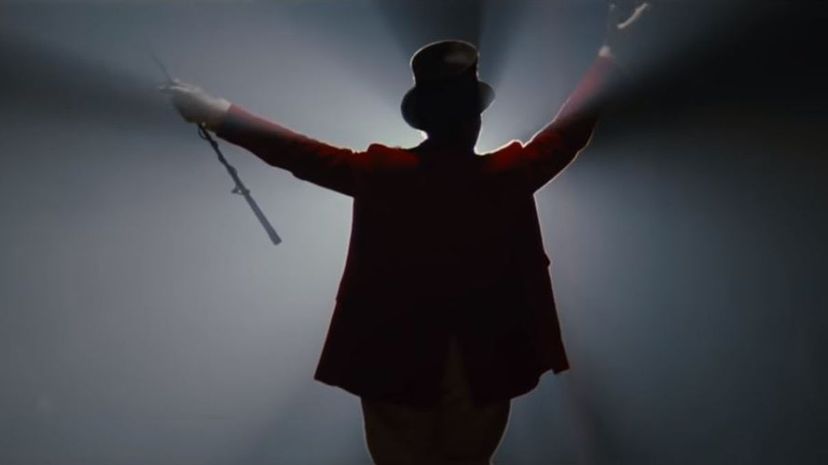 Water for Elephants was directed by Francis Lawrence and is based on Sara Gruen's 2006 novel of the same name. Christoph Waltz plays August Rosenbluth in the film, a circus's ringmaster and head animal trainer.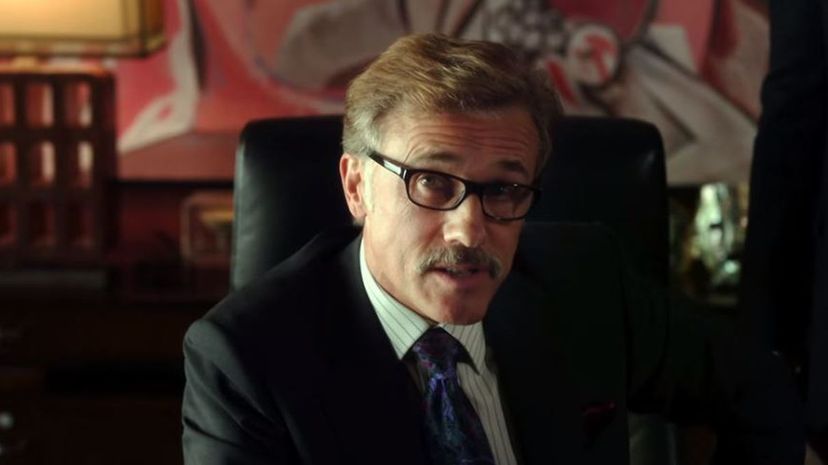 'Horrible Bosses 2' was released in 2014 and stars Jason Bateman, Charlie Day, Jason Sudeikis, Jennifer Aniston, Jamie Foxx, Chris Pine and of course, Christoph Waltz. The movie grossed $107 million worldwide, roughly $100 million less than 2011's 'Horrible Bosses.'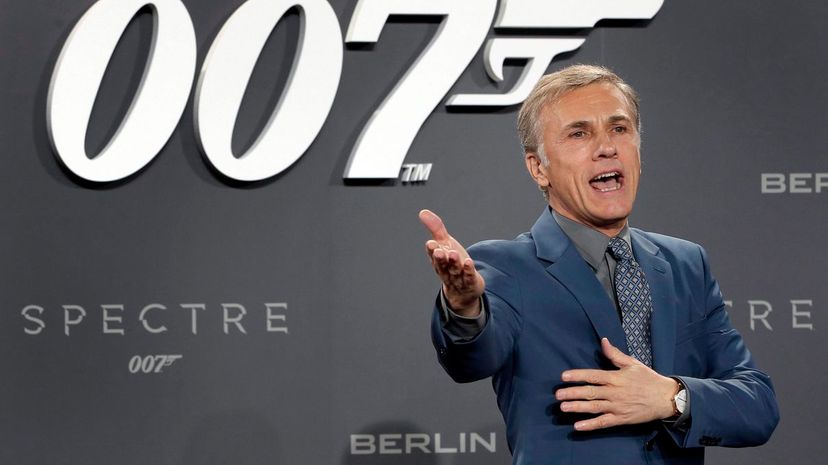 Waltz's portrayal of the antagonist SS Colonel Hans Landa in Quentin Tarantino's 'Inglourious Basterds' was absolutely phenomenal. The other nominees that year were Matt Damon, Woody Harrelson, Christopher Plummer, and Stanley Tucci.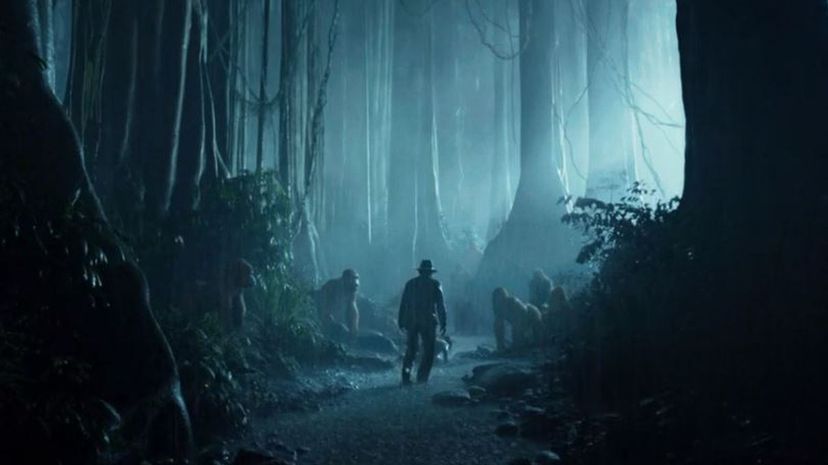 'The Legend of Tarzan' was directed by David Yates and was nominated for Best Action or Adventure Film at the 2017 Saturn Awards. The movie grossed over $356 million against $180 million budget.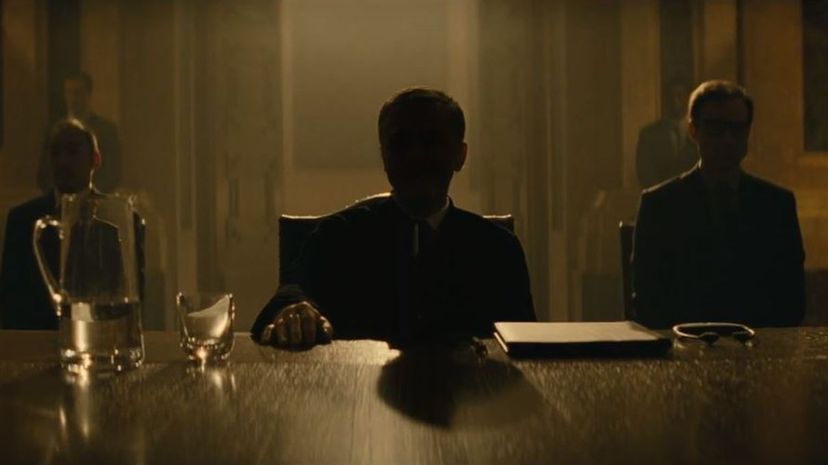 'Spectre' was the twenty-fourth film in the James Bond franchise. It was directed by Sam Mendes and stars Daniel Craig, Léa Seydoux, Ben Whishaw, Naomie Harris, and Dave Bautista.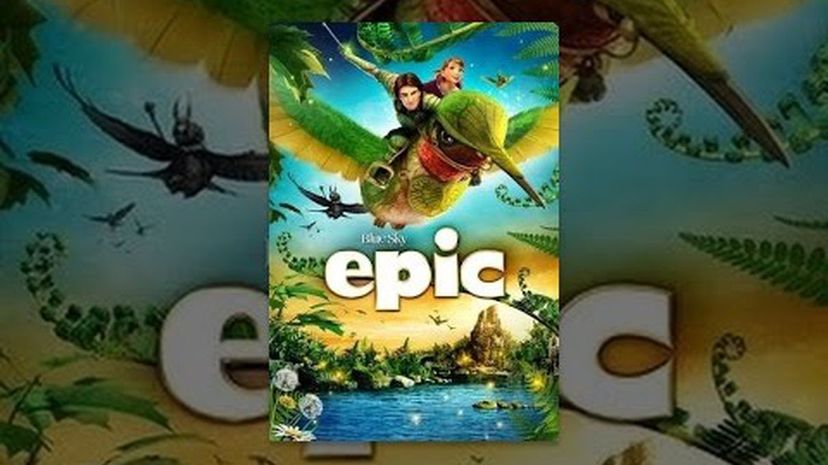 'Epic' is a 3D computer-animated action-adventure film directed by Chris Wedge. The film featured an all-star voice cast which included Colin Farrell, Josh Hutcherson, Amanda Seyfried, Christoph Waltz, Aziz Ansari, Pitbull, Steven Tyler, and Beyoncé.