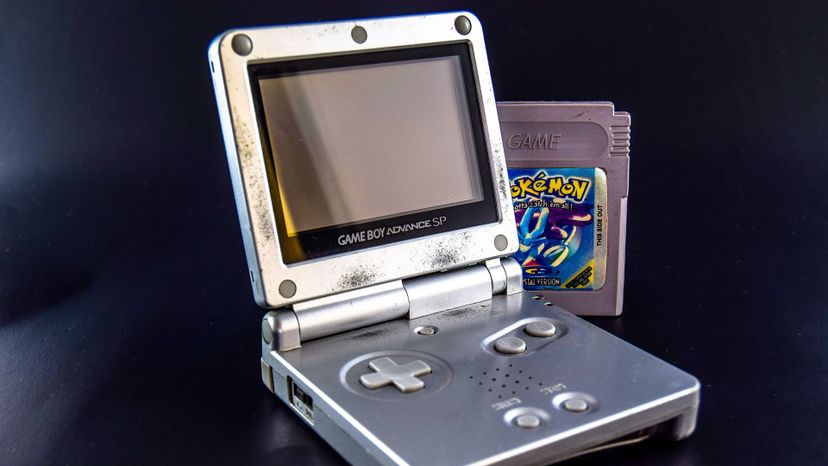 Image: RickSp / Pixabay
About This Quiz
A Game Boy was a handheld console that was made and developed by Nintendo. These solo-player games were incredibly popular during the '90s but slowly faded out with the invention of the PlayStation and other larger, better consoles. But when they did reign, they controlled the gaming market and thus, many options were available, as far as games were concerned. And that's why we're here today. We want to take a walk down memory lane and see if you can name these classic Game Boy games. 
Now, some of them are so old that they weren't available in color, or were pixelated, while other games that were released later offered those courtesies. What we do know is that those were some of the most sought-after games of the time and we're bringing them back with this quiz. 
Allow us to show you pictures of the games. All you need to do is look at them long enough for the puzzle to click in your mind when the right answer pops up. Are you ready to relive some of the best gaming experiences of your life? Are you ready to name these classic Game Boy games?