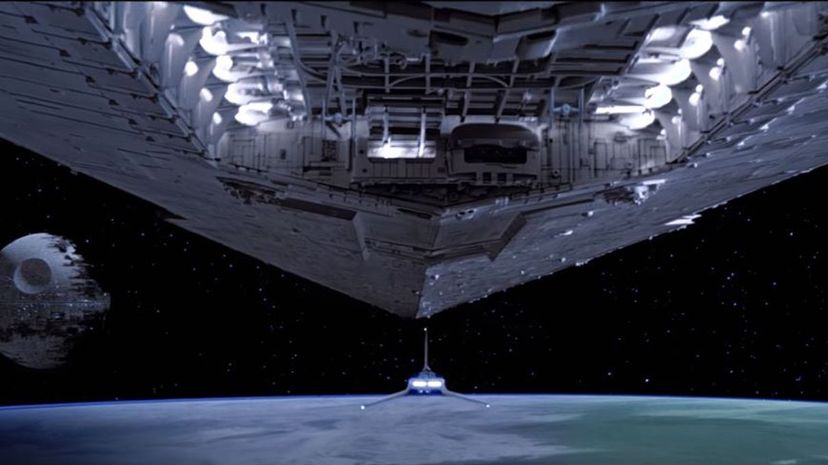 Image: Disney
About This Quiz
"A long time ago in a galaxy far far away..."
For many movie fans, the quote above brings back fond memories of a franchise that revolutionized a genre and helped to usher in a new wave of blockbuster space adventures like The Martian and Interstellar. Of course, Star Wars didn't do it alone, the success of classics like  Alien and E.T. the Extra-Terrestrial also helped pave the way. Do you have a favorite space-themed movie? 
With spaceships and aliens on the mind, we put together a special quiz to test your knowledge of the greatest space-themed movies of the past 60 years! From Ron Howard's outstanding 1995 space docudrama Apollo 13 to George Lucas' iconic Star Wars film series, the sci-fi genre and outer space go together like peanut butter and jelly. How many of these classic space movies can you name based on a single screenshot? Find out if you have what it takes to save the galaxy with our latest quiz! 
In the words of Master Yoda, "Do or do not. There is no try." Good luck!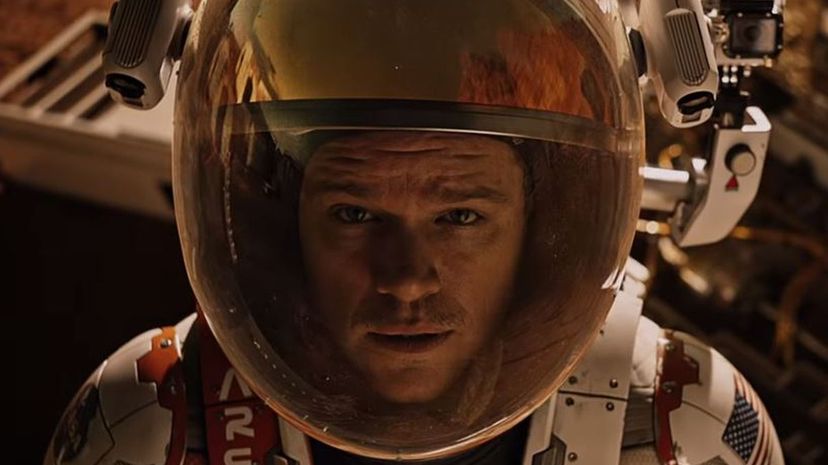 'The Martian' was directed by Ridley Scott and also stars also stars Jessica Chastain, Kristen Wiig, Jeff Daniels, Michael Peña, Kate Mara, Sean Bean, Sebastian Stan, Donald Glover, Aksel Hennie, and Chiwetel Ejiofor. The 2015 space movie grossed $630.2 million worldwide.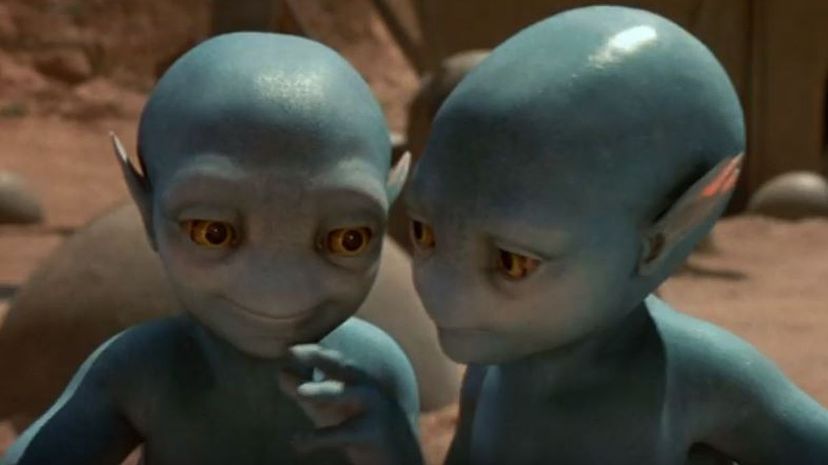 These aliens are from the 1995 sci-fi action movie,'Galaxy Quest', starring Tim Allen, Sigourney Weaver, Alan Rickman, Tony Shalhoub, and Sam Rockwell. In 2013, Star Trek fans voted 'Galaxy Quest' the seventh best 'Star Trek' film of all time, despite not being an actual 'Star Trek' movie.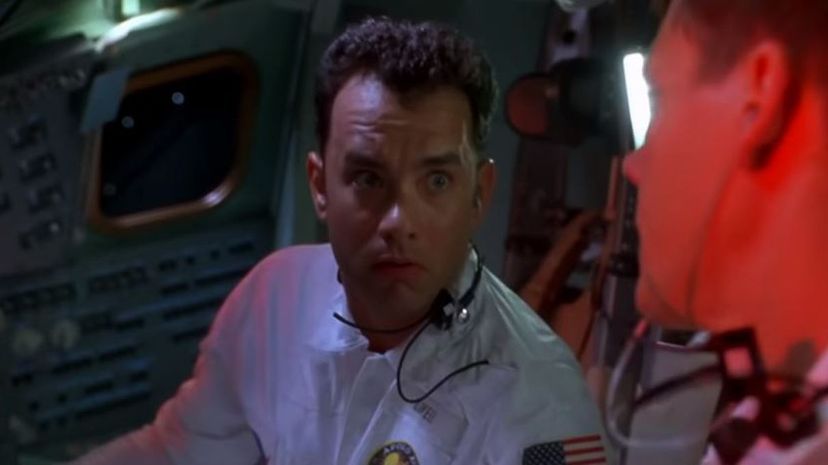 The 1995 space docudrama Apollo 13 was directed by Ron Howard and also stars Gary Sinise, Kathleen Quinlan, and Ed Harris. The film was a box office success, grossing more than $355 million worldwide and was nominated for nine Academy Awards.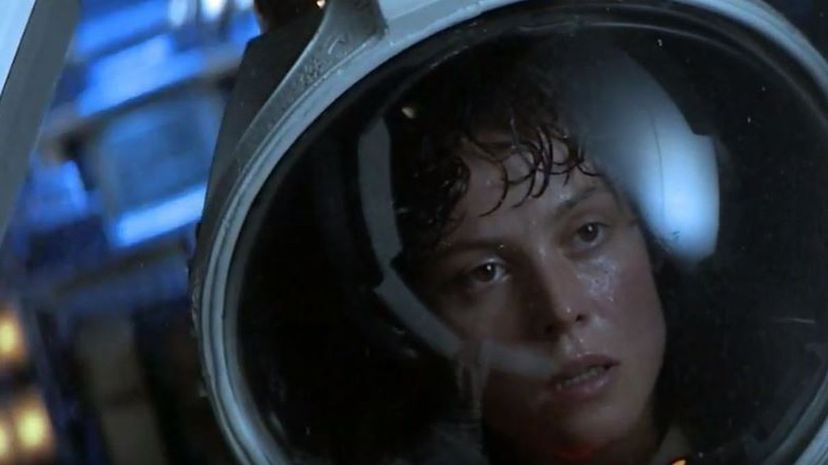 Ridley Scott 's 'Alien' was released in 1979 and stars Tom Skerritt, Sigourney Weaver, Veronica Cartwright, Harry Dean Stanton, John Hurt, Ian Holm, and Yaphet Kotto. Weaver has played the iconic hero in four feature films thus far, the last being 'Alien: Resurrection' in 1997.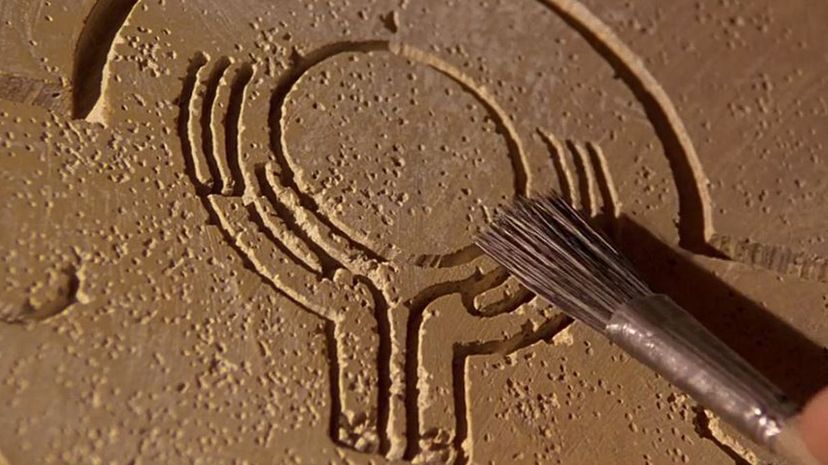 Star Trek II: The Wrath of Khan
Korben Dallas was played by Bruce Willis. 'The Fifth Element' is a 1997 sci-fi film directed by Luc Besson, which also stars Gary Oldman, Milla Jovovich, Ian Holm, and Chris Tucker. The film was a box office success, grossing more than $263 million worldwide against a $90 million budget.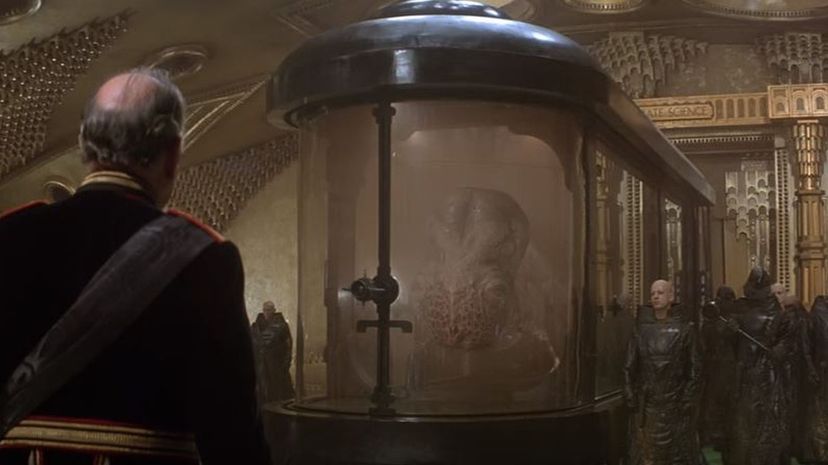 Close Encounters of the Third Kind
Based on a 1965 Frank Herbert novel of the same name, Dune' is a 1984 sc-fi film starring Kyle MacLachlan as Paul Atreides. The 2020 remake is sceduled to release on December 18, 2020 and features a star-studded cast of Timothée Chalamet, Rebecca Ferguson, Oscar Isaac, Josh Brolin, Stellan Skarsgård, Dave Bautista and Jason Momoa, just to name a few.
The iconic line from 'Star Wars: Episode V – The Empire Strikes' is often confused with the line "Luke, I am Your Father," which is refereed to as the Mandela Effect. This occurs when a person recalls something that didn't actually happen or that happened differently from the way it actually happened.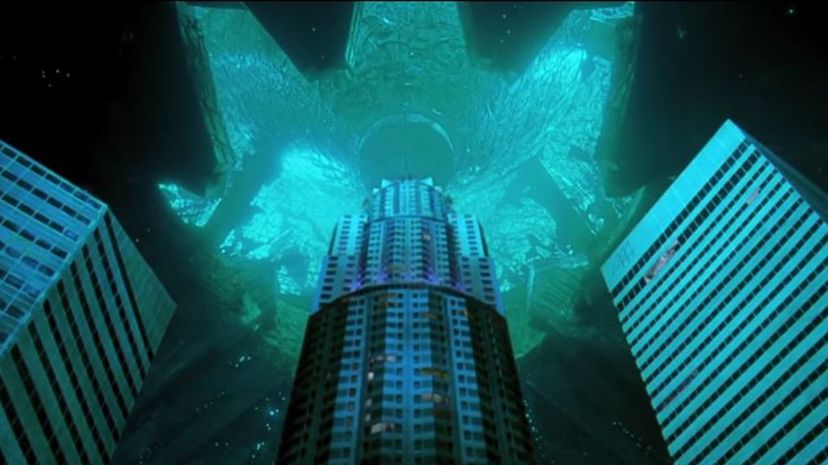 20 years after the release of 'Independence Day,' a sequel, 'Independence Day: Resurgence,' was released. Although Will Smith did not reprise his role, Jeff Goldblum, Bill Pullman, Judd Hirsch and Brent Spiner all returned for sequel. 'Resurgence' did okay at the box office but was heavily panned by critics and fans.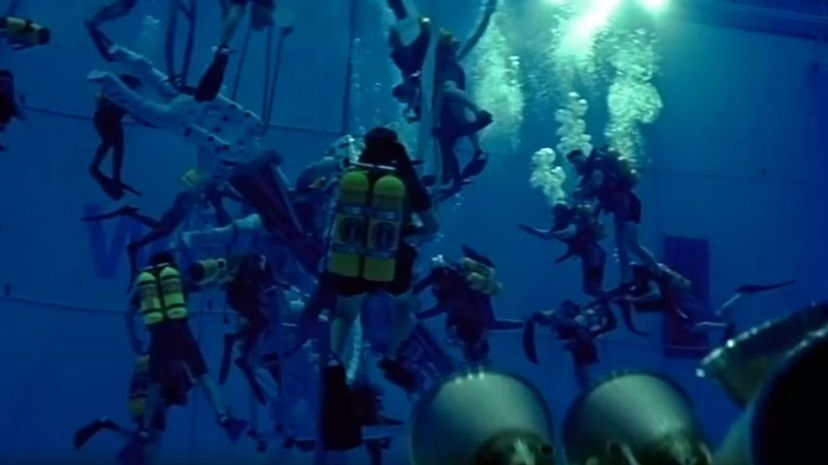 Released in 1998, 'Armageddon' was directed by Michael Bay and starred Bruce Willis, Ben Affleck, Billy Bob Thornton, Liv Tyler, Owen Wilson, Will Patton, Peter Stormare, William Fichtner, Michael Clarke Duncan, Keith David, and Steve Buscemi. Bay's sci-fi movie was the highest-grossing film of 1998, grossing roughly $553.7 million worldwide.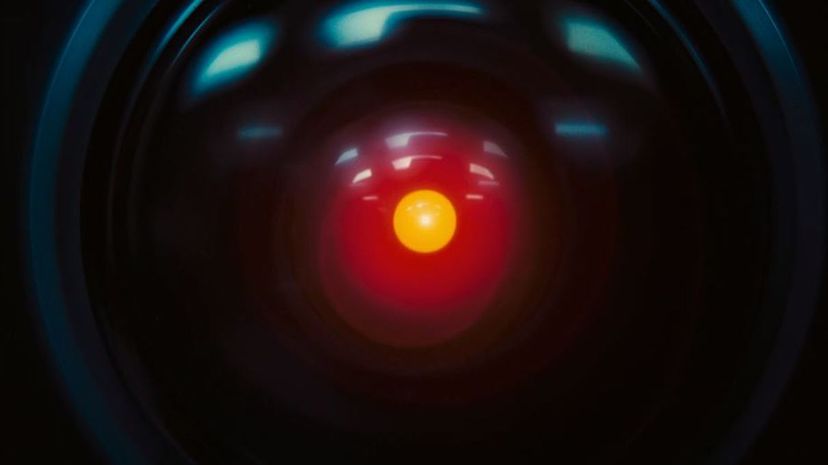 The Day the Earth Stood Still
Kubrick's '2001: A Space Odyssey' is one of the influential films ever made and in 1991, the United States Library of Congress deemed the film "culturally, historically, or aesthetically significant," choosing to preserve the 1968 sci-fi film in the National Film Registry.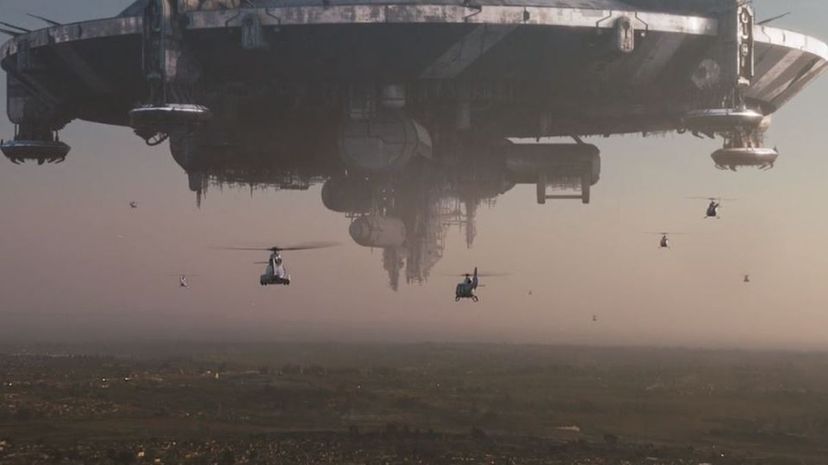 Directed by Neill Blomkamp, 2009's 'District 9' explores themes of humanity, xenophobia, and social segregation. The sci-fi movie was an instant success and despite overwhelming approval among critics and fans, Blomkamp appears to have no interest in making a sequel anytime soon.
Stargate: The Ark of Truth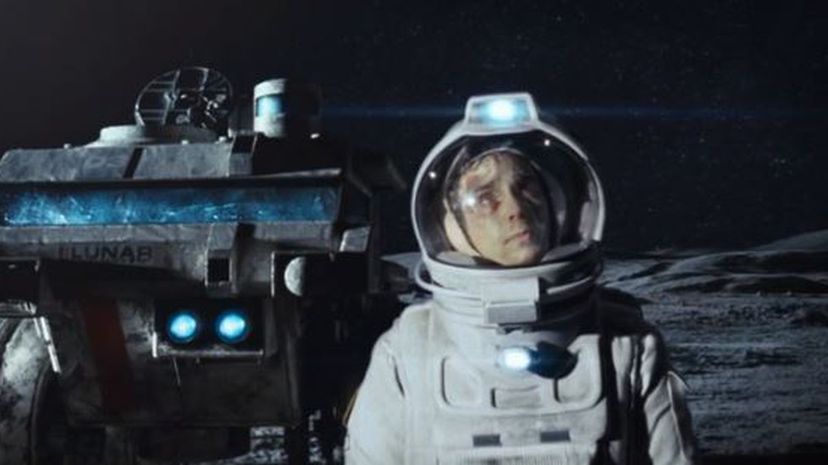 Co-written and directed by Duncan Jones, 'Moon' is one of the most underrated sci-fi movies ever made. Jones, son of the late David Bowie, is also known for Source Code (2011), Warcraft (2016) and Mute (2018).
The Hitchhiker's Guide to the Galaxy