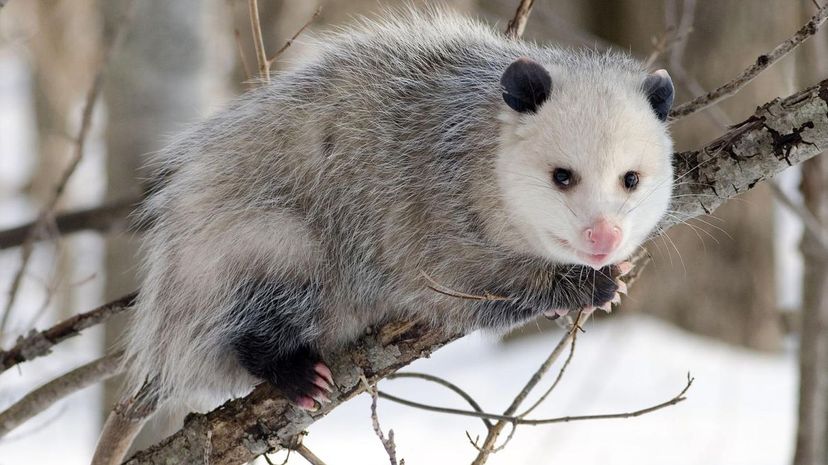 Image: Cody Pope via WikiCommons
About This Quiz
When it's time to hit the road and get out on the trail, you're sure to encounter more than just foliage and fresh air. Leaving the city means reconnecting with the amazing animal kingdom.
From adorable tiny chipmunks to powerful and elusive mountain lions, you'll find animals of all shapes and sizes when you hit your favorite trail. Some, like the grizzly bear, are apex predators and should be avoided at all costs. Others, such as river otters, are playful and sweet and might even put on a show for the humans passing through.
This quiz highlights the most common trail animals, from mammals to brightly-colored birds, like blue jays and robins. Some of them, like the gray fox, only come out at night and are especially shy around people. Others, such as the coyote, travel in packs and can be dangerous if provoked. 
The woods and trail are teeming with animals great and small, deadly and docile. If you are a true pioneer at heart, it's time to prove your stuff on this quiz that will ask you to name each common trail animal by looking at the picture. We guarantee that it is absolutely not as easy as it sounds!
Cody Pope via WikiCommons