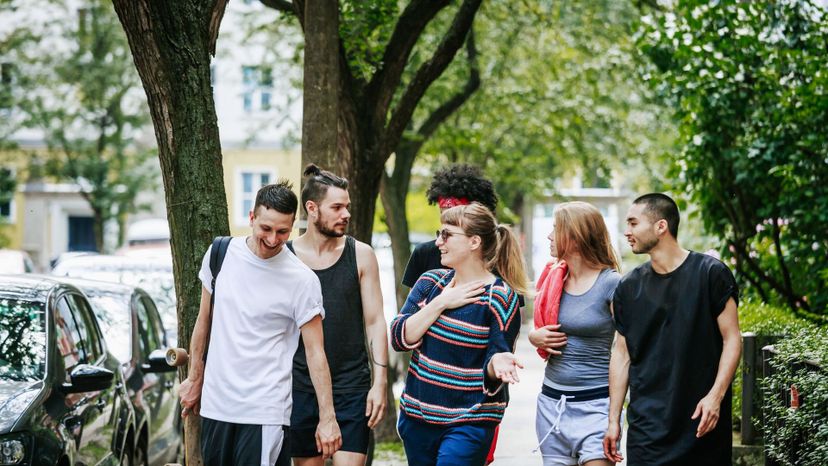 Image: Hinterhaus Productions/ DigitalVision/gettyimages
About This Quiz
Would you say you've got a handle on common phrases in English? What does that mean, anyway, to have a handle on something? Speaking and writing sure would be easier if words and sentences had literal handles that we could grab onto.
In this doggie-dog world, mistakes in speech or writing could keep you from getting a promotion - or even a job. (Or should that be, in this dog-eat-dog world?) If you think you have an excellent command of language, curve your enthusiasm. (Or should you curb it?) Do these common mistakes make you want to curl up in the feeble position?
Sometimes people misspeak because they have misheard other people. Other times, phrases morph in meaning over time, and the original turn of phrase is replaced by a newer version. If you say something incorrectly, rude people will cast you off as a social leopard/leper, but your true friends will charitably assume you're joking or being self-depreciating/deprecating. The bottom line is, your true friends could (or couldn't?) care less.
Let's make one last-stitch/ditch effort to save you, me and the English-speaking world from these funny and/or painful common phrasing mistakes. Take this quiz about common English phrases to strut your stuff/stuffing!