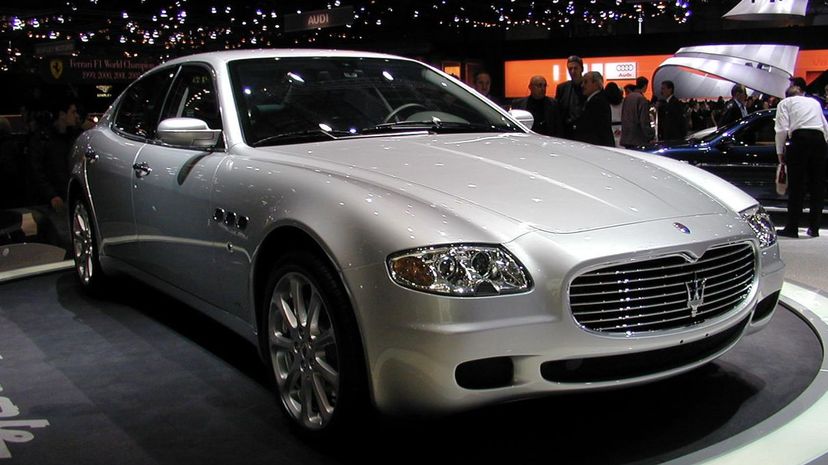 Image: Semnoz via WikiCommons
About This Quiz
The evolution of car styling has gone through many changes since the first Model T. With innovation and the needs of drivers constantly changing, automotive designs changed almost yearly as well. Tiny alterations from the previous years' model could make or break a car sales-wise. Because of this, designers had to be cautious not to be over-exuberant with these changes. When Y2K rolled around, and the perpetuation of a complete digital disaster was finally put to rest, car industries ran in exciting and cutting-edge directions with their new designs.

In the '50s car designers were in constant competition to develop the fastest and most technologically advanced car on the market. The 2000s were similar, with automotive manufacturers pioneering in bold directions with not only the technology but also styling. Even the Toyota Camry, which had remained a top seller and relatively unchanged was given a facelift! The introduction of gadgets coupled with plunging A-pillars made it a memorable decade for some unique and sometimes forgotten cool cars.

Are you a master at identifying the cool cars of the '00s? Take this quiz and find out!