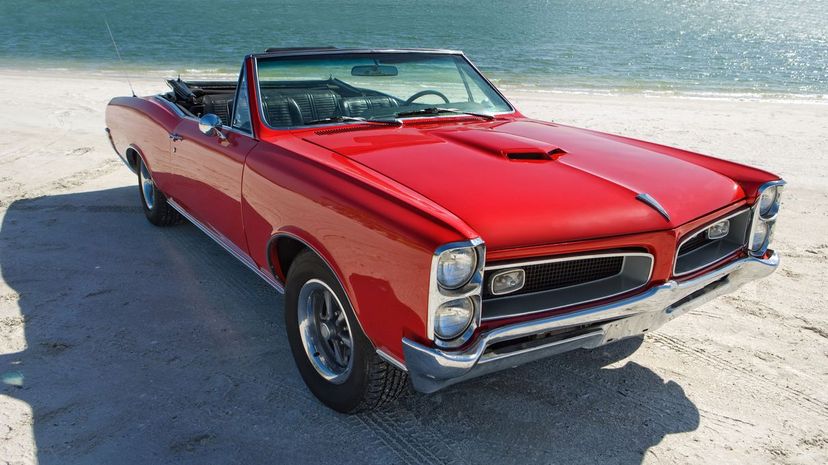 Image: Nycshooter / E+ / Getty Images
About This Quiz
Turbulent times indeed, the 1960s saw the height of the Cold War. In fact, this standoff between the West and Communism reached a fever pitch with the Cuban Missle Crisis. It was a time of change for music and media, in particular, with dramatic evolutions. The humble motor car changed as well, both in the United States and Europe.

Gone were the massive cars of the 1950s and although many vehicles remained large, especially in the United States, a new phenomena hit the motoring scene: the pony car. Muscle cars as we know them today gave drivers an adrenaline rush thanks to their much-vaunted V8 powerplants. The Ford Mustang, released in 1964, is perhaps the most iconic muscle car ever made. And it exploded in popularity, selling 400,000 units in just a year, blowing away even the most forward-thinking analyst's sales projections. Due to its success, other brands soon followed and by the late '60s, if you didn't have a muscle car, you just weren't part of the young "in" crowd.

But there were many other excellent cars marketed during this decade and today, many of them are still sought after. So we have prepared a list of cars from the '60s for you to identify. Let's see how many you can get right!

Nycshooter / E+ / Getty Images