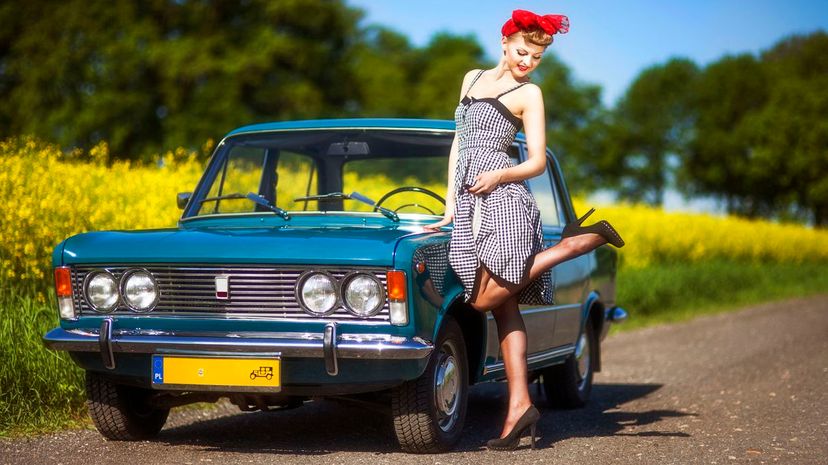 Image: Klubovy/E+/Getty Images
About This Quiz
Do you distinguish the brawny car breeds of the 1970s from the compact classics of the decade? It's time for a whos-who of '70s autos. We'll take care of the car photos so you can pick your best guesses.
Car manufacturers of the 1970s made great strides as far as design was concerned. Muscle cars flexed new muscle in the decade, and the industry finally settled on a consistent crossover look. However, as far as engineering pursuits, the decade was a considerable challenge for the car-making business. The industry was hit a major blow when emissions regulations took effect in the United States in the mid-1970s. Foreign auto trading and car power suffered as a result of the strict ordinances. Smog and unleaded gasoline requirements called for engine modifications that tamed the auto beasts of the world, which were engineered to guzzle gas and roar. 
Car buyers had to contend with such a patent contradiction, but not for long. International debt and the fuel crises of the decade incentivized a draw to the fuel-efficient compact car. More and more consumers chose practicality over statement cars, and of course, automakers responded in kind. Even race car designer Colin Chapman of Lotus fame jumped on the practicality bandwagon, as you shall soon see during this auto challenge quiz.
Scroll on to see what all the fuss was about back then!