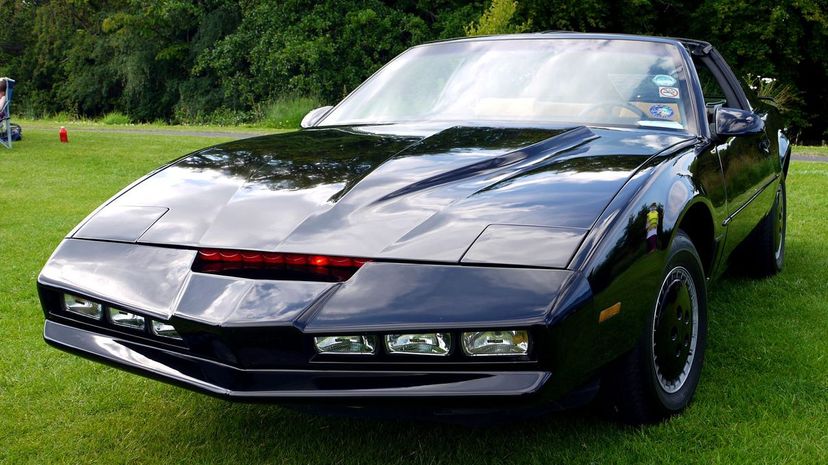 Image: Wiki Commons by Mic from Reading - Berkshire, United Kingdom
About This Quiz
Can you survive in the fast lane?
Compared to the decades that came before it, the 1980s actually proved to be one of the automotive industry's more stable decades in the 20th century. In North America, the pony-car class of automobiles had finally recovered from a drastic dip in sales that occurred during the mid-'70s, with iconic names like the Pontiac Firebird Trans Am and the Ford Mustang being hailed as some of the leading causes of this resurgence. In addition to this, the wave of Japanese and European imports making it big in the U.S. had decreased somewhat as well. The major Japanese manufacturers had also started to branch out into more luxury avenues after they were forced to restrict their exports to the U.S. For example, Honda had its Acura brand and Toyota had its Lexus brand. All of these factors combined to produce a consistent stream of automotive (and very much improved) eye candy coming from both the West and the East. 
In this quiz, we've sped through the entirety of the 1980s and separated the boring or ugly cars from the cool ones that we all wanted to drive. So, just how much of a classic '80s gearhead are you? Rev up your brain and let's find out!
Wiki Commons by Mic from Reading - Berkshire, United Kingdom