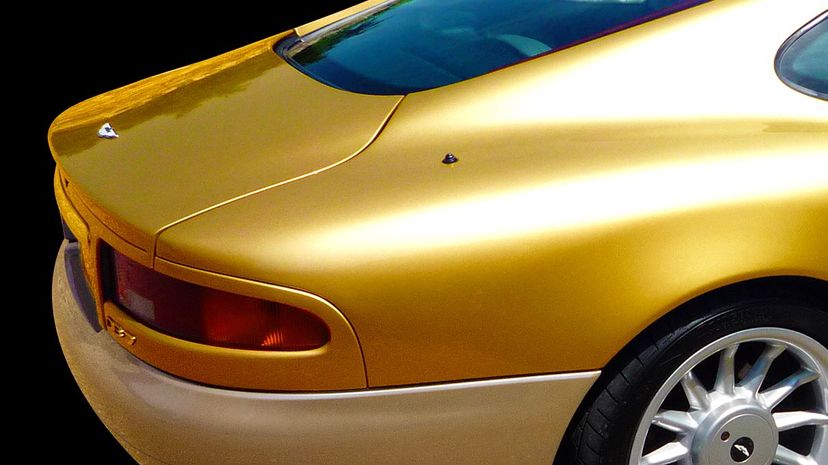 Image: Wiki Commons by Jbblanc
About This Quiz
Demonstrate your knowledge of cool cars from the 1990s. You must really know your autos if you can guess car makers and their models from this totally radical decade!
In the '90s, automakers produced cars for many reasons: Consumers' needs were as diverse as the auto pricetags they could afford. There were compact cars that started to veer into the mid-sized lane because of all the features engineers attempted to cram into starter vehicles. When the inside technology surpassed a vehicle's outer appearance, customers tended to shrug off innovation and opted for a more attractive price tag. Companies like Honda slashed several hundred dollars from base prices when competitors managed to pull off reasonable car features for less. 
When producing unique design strategies came to a standstill, Mazda unabashedly borrowed design and engineering ideas from pricey car concepts that had worked in the past. As a result, the company downscaled production costs just enough to attract a large consumer base. Such was the case for the successful Miata model, which borrowed from the classic Lotus Elan. The Miata's market performance spurred the Lotus company to remind the world of the original by releasing its '90s remake of the classic.
Scroll down memory lane and tag as many cool car names as you see!