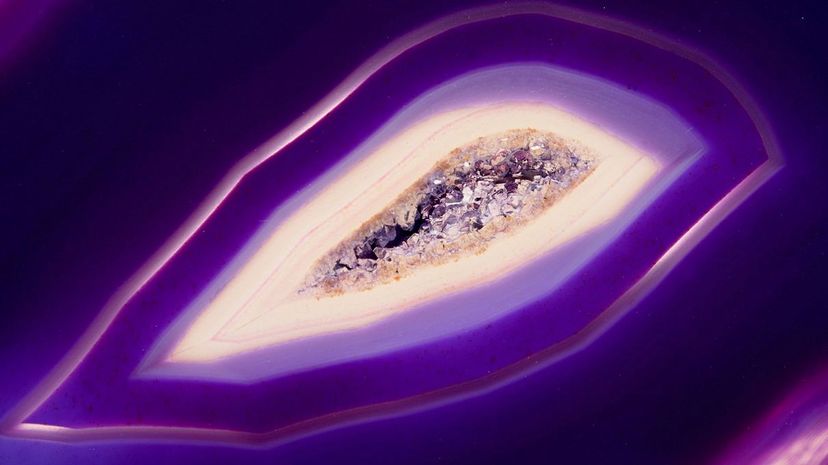 Image: Knaupe/E+/Getty Images
About This Quiz
The holistic aspect of crystals and gems means that those things can break down spiritual blockages, enable the free flow of thought and focus on certain parts of the body to heal pain. This is in part because our bodies share a bit of the same mineral makeup, with certain gemstones and crystals. This forms a connection like no other and one that people rely on to feel better, to feel more like themselves in times of uncertainty.
Then, there is the scientific side of gemstones and crystals. Where do they come from? How do they grow? Why are they here? Most of what people know as gemstones and crystals are really just minerals in one form or another. The makeup of the minerals, other elements that are present, and temperature all play in a part in what the crystal or gemstone looks like. The colors can be different, and the clarity will vary as will the hardness.
Some crystals and gemstones, whether you are using them for healing purposes, because they look pretty or to add to your collection, can be very identifiable. Think you can name all of the gems and crystals in this quiz? Take it now to find out!