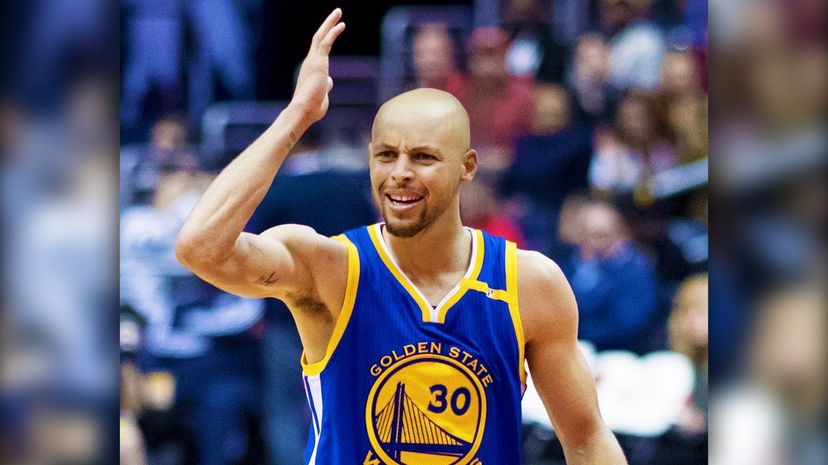 Image: Wiki Commons by Keith Allison
About This Quiz
When NBA players are on the court, it's all about the competition of the game, but as soon as the game ends, they are all about the glitz and glamour of being a global star. That's why they create their own styles and even brands to give the world a glimpse of their personalities. Part of those styles involves keeping a fresh haircut, as many players go to the barbershop weekly, and some players even fly barbers across the country just to make sure their hair is ready for the cameras each night. 
The importance of a fresh haircut puts a lot of pressure on NBA barbers, as they help define some of the most well-known faces across the league. For example, Vince Garcia, who cut the hair of Lakers players for years, was at the training facilities often before Kobe Bryant ever arrived, which is a tall task considering Bryant was known for getting to the gym hours before practice began. 
This quiz takes some of the pressure off those barbers by giving the biggest NBA stars a clean shave from front to back. No need for a barber — a razor and some shaving cream is all that's required. Do you think you'll still recognize them without their hair? Give this quiz a shot and find out!
Wiki Commons by Keith Allison