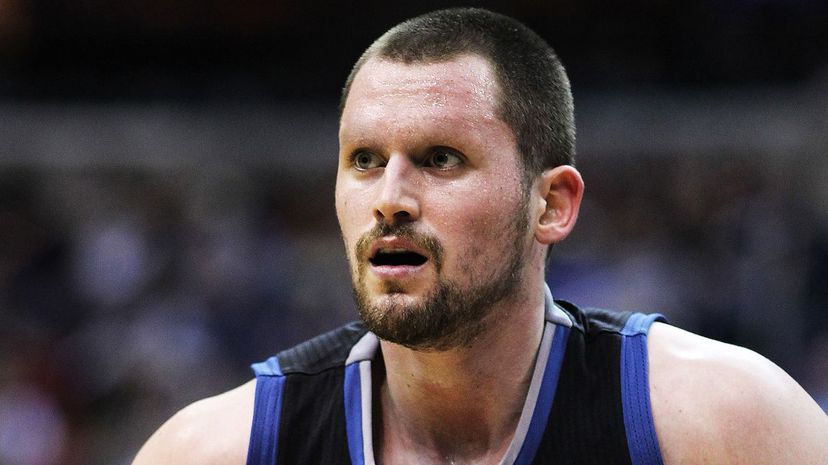 Image: Wiki Commons by Keith Allison
About This Quiz
The NBA continues to reach new heights with each passing year, and the last decade has been a perfect example of this growth, as the league has become a global brand watched around the entire world. With faster play and more points being scored, it's no wonder that basketball is such a treat for fans to enjoy. 
To go along with the action on the court, the NBA also promotes its players better than most other leagues. NBA stars are their own brands now, and their faces are posted on televisions screens, billboards and all types of memorabilia. The top players even launch their own merchandise, open restaurants and get involved in other forms of entertainment like television and podcast. With all of this exposure, NBA stars are some of the most recognized athletes in the world.
How familiar are you with the biggest stars in the modern NBA? From veterans with accolades that could fill a book to rising stars who are clearly the future of the league, this quiz covers them all, only here they don't have eyebrows. Will you still be able to identify them? If you believe so, jump into this quiz and prove just how knowledgable you are on NBA stars.