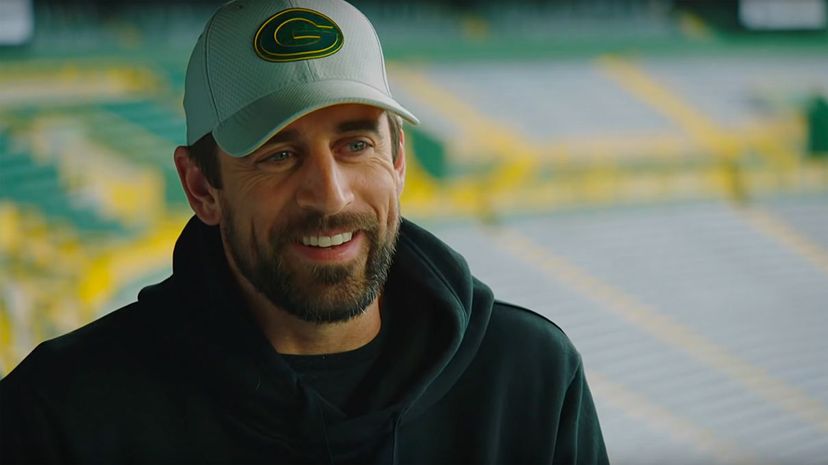 Image: NBC Sports via YouTube
About This Quiz
The NFL has always been more about team success than individual success, which is why NFL players aren't promoted as well as athletes in other leagues. Of course, there are still plenty of stars around the NFL, players who are easily recognizable because of their popularity off the field, but there are a ton of players as well who light it up on the field and keep a low profile when they aren't playing. Are you able to identify them all?
When discussing the NFL, it's often easier to talk about units than individual players, which is why nicknames like the "Legion of Boom," the "Steel Curtain" and the "Purple People Eaters" have become so popular. It's easier to recognize what a group of lineman or skill players are doing instead of what the individuals within those groups have accomplished. After all, it takes more than one player to stop an offense from running the football down their throats. 
Do you think you can identify the stars who make up these groups, though? It might be easy to name the top quarterbacks around the league, but some of those secondary players can get a little tricky, despite their stellar play on the field. 
If you think you know the biggest stars around the NFL, jump into this quiz and identify them from a photo of their face.