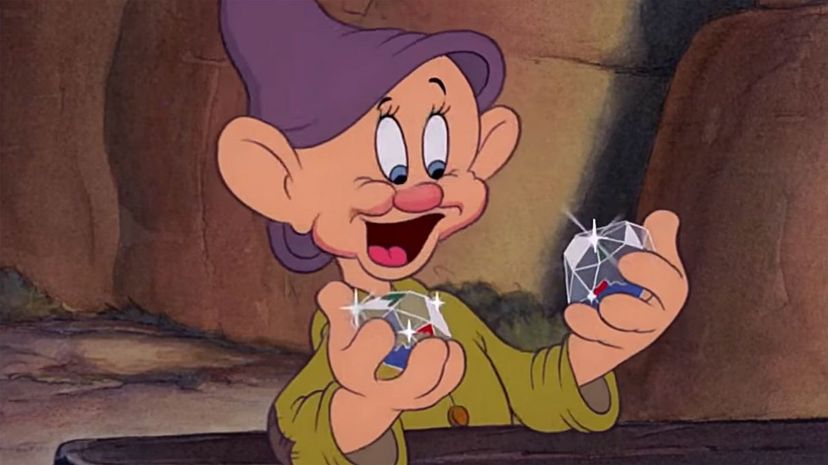 Image: Walt Disney Productions
About This Quiz
Have you ever searched for the perfect word? Something that was just sitting on the tip of your tongue? You know what you want to say, but your mouth just won't formulate the proper words. If that's ever happened to you, then the chances are good that it's happened to you while trying to describe a character or an actor. "It's that movie with that guy from that other movie about robots," you say with great frustration.
If you're lucky, a close friend might spit it out to help you (because they can speak your language at that moment). Well, that's pretty much what it's like trying to describe things when you're drunk. Your brain has trouble reacting as fast as it usually would, and you find yourself taking three sentences to say one name.
Good thing for you, we've poured ourselves a tall one in order to ask you these questions. We're going to describe 40 Disney characters ... except, we're going to do it in the drunkest way possible (minus the spelling errors ... hopefully). Do you think you can translate drunk to sober? Take this quiz to find out.