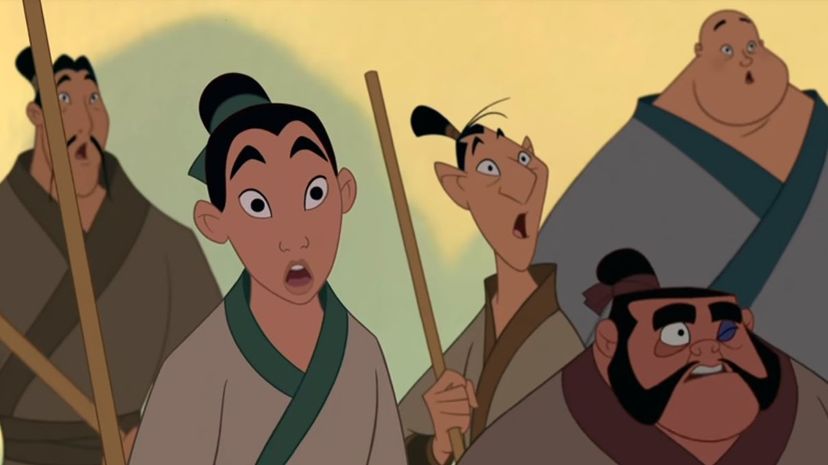 Image: Walt Disney Pictures
About This Quiz
So you call yourself a Disney fan, huh? Well it's time to put that claim to the test! Whether it's animated or live action, whether there's a princess or a herd of animals, we want to know just how many Disney films you can name from single frame. Think you're up for the challenge?
From the days of "Snow White and the Seven Dwarfs" to the highly anticipated premiere of "Toy Story 4," the Walt Disney Company has produced dozens of films, including 57 animated feature films. What's more, each film has introduced us to a new soundtrack of incredible music. Did you know that Walt Disney Productions won the Academy Awards for Best Original Score and and Best Original Score five times in six years? From "The Little Mermaid" to "The Lion King" and "Pocahontas," fans across the globe recall these tracks with ease and sing on demand. 
So if the the words "let it go" immediately prompt you to belt out like Elsa, well, we think you might just have what it takes to ace this quiz.
As you make your way through this quiz, be sure to keep in mind what Walt Disney once reminded us: "It was all started by a mouse."