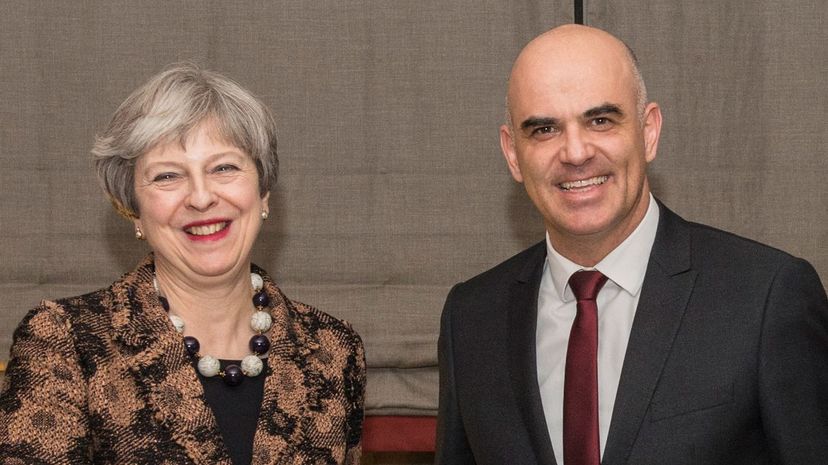 Image: Wiki Commons by Number 10
About This Quiz
Can you recognize the faces of today's top European leaders? Allow our challenge to inventory your heads-of-state ID skills on this quiz. Identifying the names of lesser-known regions of Europe is a great first step to scoring high!
The dissolution of the Soviet Union in the early 20th century created voids of leadership throughout Europe, mainly in Eastern Europe. Different political parties continue to vie for their nations' top government spots with hopes of steering their people along the right post-Communist paths. Luminaries have promoted conservative nationalist rule in many parts of the continent, and judging by the current roster of select European leaders, many constituents agree. New leaders, eager to advance their societies, cite border security and economic issues as major reasons certain countries have suffered stagnation. A quick survey of political campaigns of some European leaders would pattern similar themes.
Our world leaders test also highlights a few of the more progressive states that have elected liberal-leaning statesmen and women. Estonia, for example, elected its first female president in 2016, and Iceland's prime minister was born in 1976. And of course, we don't fail to mention the monarchs of Europe, many of whom have ruled their respective countries in virtual silence for hundreds of years.
Mosey on through to see how many European officials you already know and discover the ones you don't!
Wiki Commons by Number 10