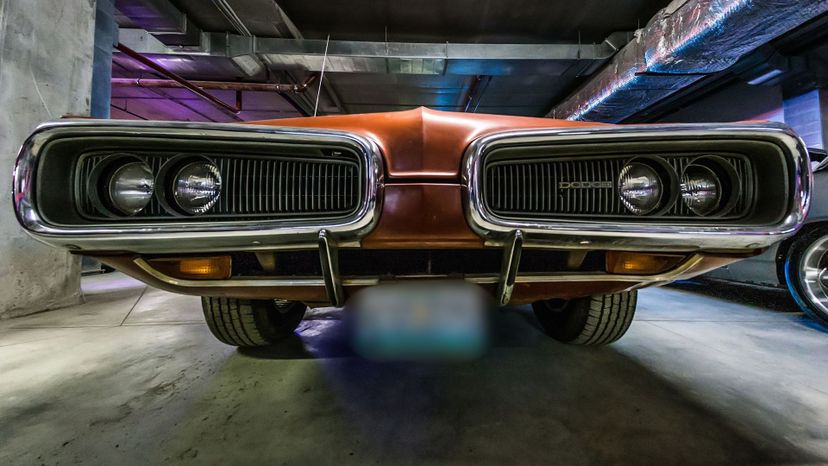 Image: Pixabay / shbs
About This Quiz
The '60s were a great time to pony up for a car.
The sixties were, without a doubt, some of the most memorable and iconic years for the automotive industry. Automobile manufacturers in the United States reigned supreme over the competition in other countries. In fact, motor vehicle production in the United States accounted for approximately half of all motor vehicles that were produced in that decade! However, imports were beginning to become an issue for several United States manufacturers, with the German automotive industry showing stable growth and the Japanese automotive industry skyrocketing (although it wouldn't be until the '80s that Japanese production overtook US production.
In terms of design and innovation, one of the most iconic automobile trends came out of this decade as well: the pony car. Ford served as the progenitor of this trend with their highly successful and iconic Ford Mustang. Sports cars, pony cars, luxury cars, and coupes; we've included all of these and more in our famous '60s car quiz! Jump right into this quiz and let's see if you can name them all!