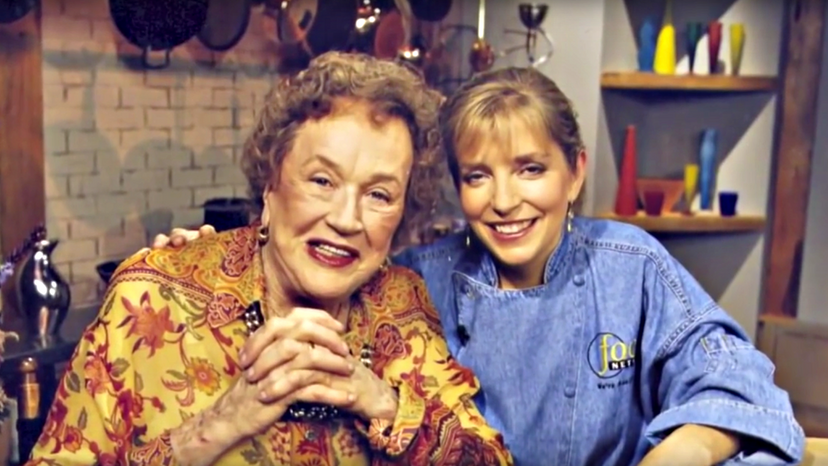 Image: YouTube
About This Quiz
Becoming a chef is something that a lot of people have dreamt about since childhood. But there are so many different types of chefs out there, given the variety of cuisines, levels of restaurants and goals that each chef might focus on. The main thing they all have in common is that they are serious and passionate about their craft. Given how rigorous culinary school is, you have to be serious. 
But going to culinary school isn't really a requirement for being a chef. It's all about putting in the time and effort that it takes to become skilled and successful. If you do it just right, you can become one of the most famous chefs in the world.
Television chefs have taken the world by storm. There are whole channels dedicated to those who can carry their weight on TV and also make incredibly delicious food.
There are still those chefs who make some appearances on TV but are mostly focused on their famous Michelin star restaurants. These chefs are famous, too, because their restaurants are highly sought after and people will pay hundreds if not thousands to eat there. 
Do you think you can name all of these famous chefs from an image? Take the quiz now to find out!