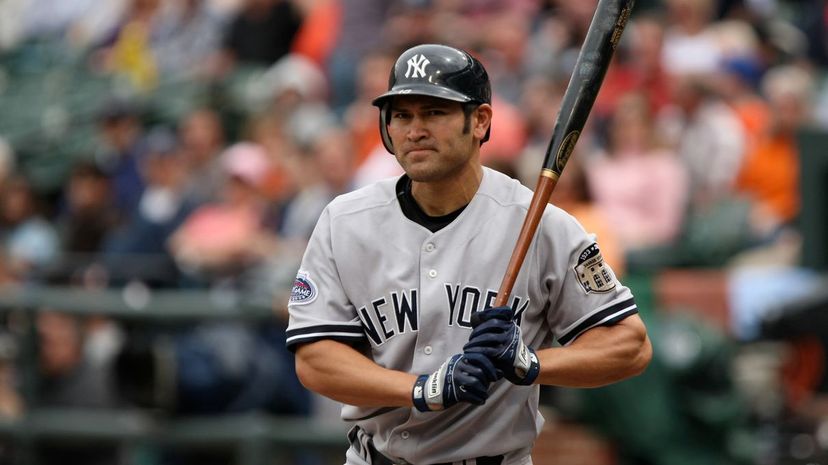 Image: Wiki Commons by Keith Allison
About This Quiz
The MLB had a lot to offer its fans throughout the 2010s. There was no shortage of amazing moments, clutch performances and legendary teams. Whether it was the Chicago Cubs winning their first World Series in over 100 years, or the Cleveland Indians 22-game winning streak, there was a lot for baseball fans to celebrate.
However, it was the MLB players themselves that stole the hearts of millions of Americans and people around the world. We witnessed some of the best hitters, pitchers and defenders of all time during the 2010s. How much do you know about these players, and can you identify them? Do you know which player hit for the Triple Crown in 2012? How about which pitcher won a Cy Young in both the NL and AL during the decade?
If you want to prove your knowledge of the best MLB players of the last decade or want to learn more about these superstars, this is the quiz for you. Without any further ado, put on your batters helmet, step in the box and get ready to go head to head with our quiz all about the most famous MLB players of the 2010s.