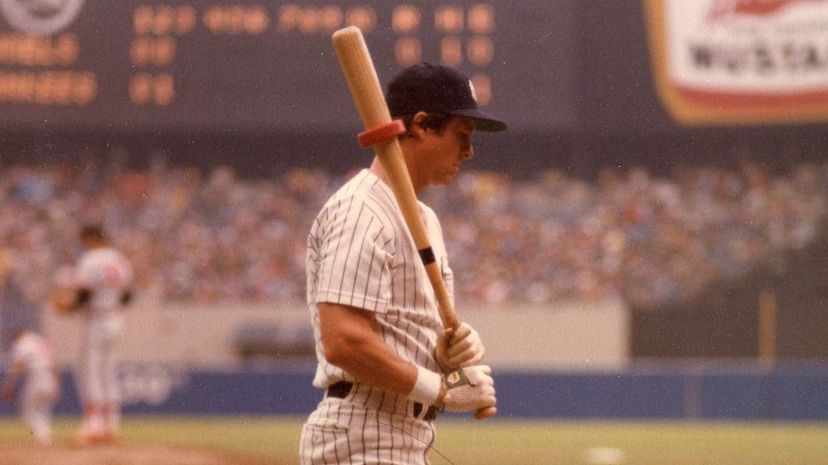 Image: Wiki Commons by Jim Accordino
About This Quiz
Of the 20 participants who appeared in the World Series throughout the 1970s, 18 of them came from the same six teams, and the Oakland Athletics, Cincinnati Reds and the New York Yankees won seven of the 10 titles from the decade. Every one of those rosters were filled with both All-Star and MVP level players, but they weren't the only MLB stars to take the field during the '70s. 
Whether players were setting records or winning titles, the best baseball players of the '70s carved a place for themselves in baseball lore. While hitting was still strong, pitchers and other defensive stars also rose to prominence, showing how the game could be balanced with strong play in multiple areas of the field. 
Different styles of play was also a prevalent part of MLB in the '70s. Some teams relied on their loaded bullpens filled with ace pitchers, while others mixed in a combination of speed and defensive play to win games. Theses different styles actually created more parity in the game, and fans got to watch as it all unfolded on the field.
Here's your chance to see how well you know the players who made the different styles of play so fun to watch. Will you overcome the challenge or be pounded into submission? 
Wiki Commons by Jim Accordino