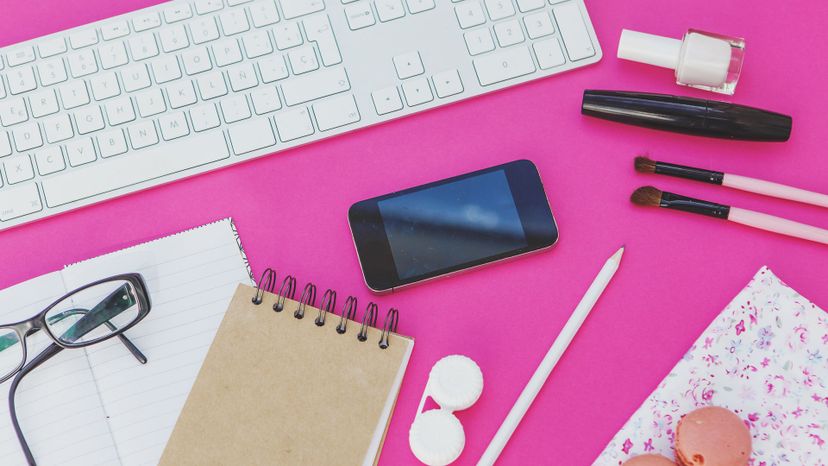 Image: Carol Yepes / Moment / Getty Images
About This Quiz
For all of us, when it comes to identifying objects, one of the senses needs to be engaged. Could you identify an orange without seeing it?  Perhaps. You could take your hands and feel the porous skin and its shape and maybe recognize it is a round shaped fruit. But after you smell it, that refreshing and revigorating scent could only be that that comes from an orange.  
When it comes to getting new products out into the populace, product placement could be the method that many companies employ, many of which being in films. One of the most notable product placements comes from the James Bond franchise. When Ian Fleming penned "Casino Royale," a Bentley was the car that he used for 007. Then in 1963, with Aston Martin being hesitant for their product being in any film, a prototype for their DB5 model was loaned to United Artists for James's use. Regardless to say, now we can't picture James without his gadgets or his trusty Aston Martin. We also groan whenever that poor car meets its demise. Of course, then there are poor examples of product placement. A perfect example of this is 1988's "Mac and Me;" two products dominated the film: the alien Mac had a love of Coca-Cola and the trailers featured Ronald McDonald, who encouraged audiences to go to the movies.
Do you think you have an eye for products without labels? Well, take this quiz to see if you make the grade! 
Carol Yepes / Moment / Getty Images